Current Job Openings at Alabama Farm Credit
Mar 13, 2023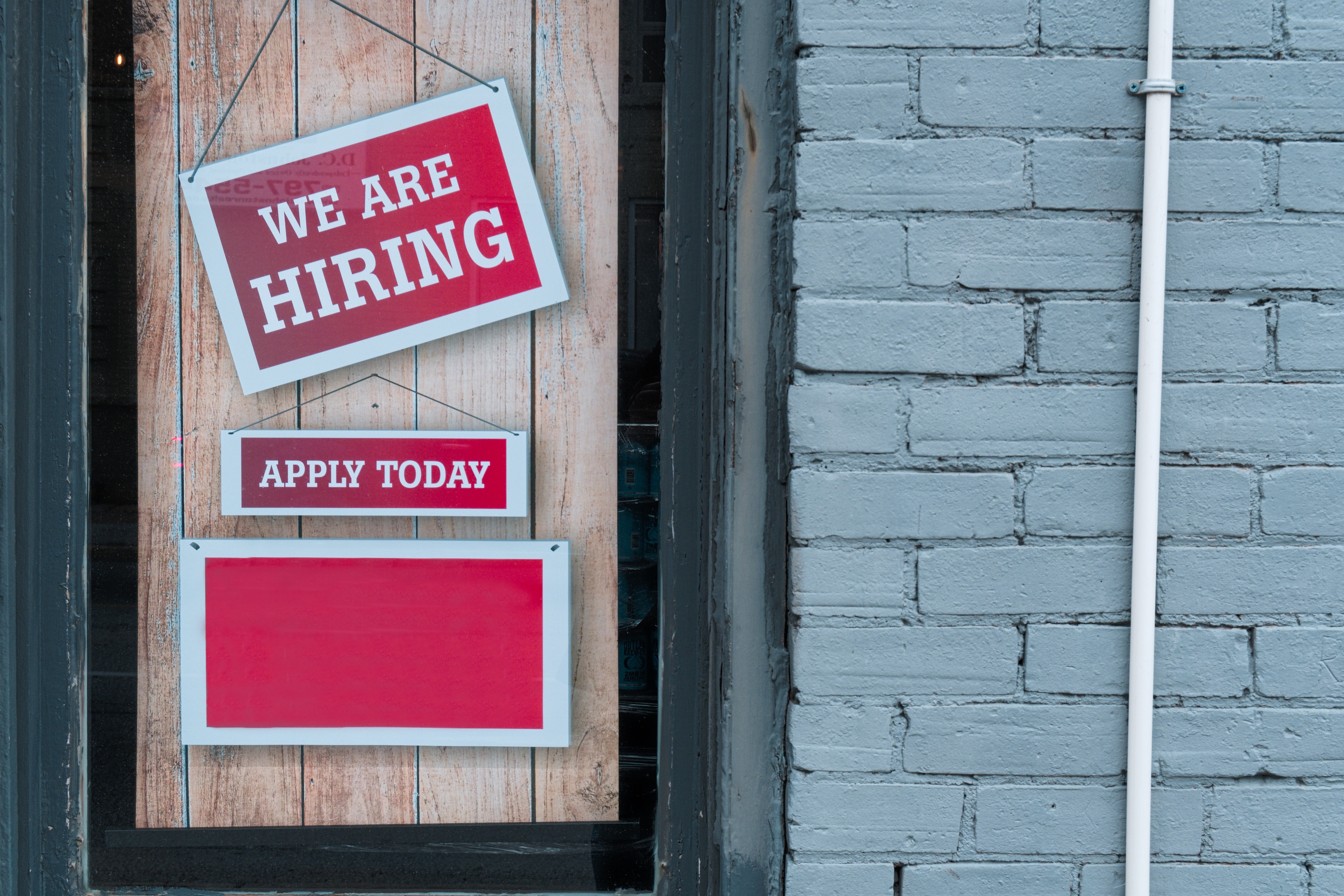 Welcome to Alabama Farm Credit! We're looking for people who thrive on helping others, are proud of their community, and want to make a difference for those in rural communities. If these are important to you and you enjoy working in finance, be sure to apply to our current job openings.
Alabama Farm Credit Jobs
At Alabama Farm Credit, career satisfaction and growth are important to us We give employees the opportunity to grow in-demand skills while helping the agricultural community. We believe your voice matters and place a high value on investing in you.
Current Job Openings at Alabama Farm Credit
Look over the current open positions at Alabama Farm Credit. We have five locations conveniently located across northern Alabama, with our main office in Cullman.
We're currently looking for a full-time Branch Manager for the Scottsboro location. This position reports to the Regional VP and manages the overall functions of the branch office, including credit quality, loan servicing, business development, and personnel administration. This role has considerable latitude for decision-making in the implementation of association goals. Apply or learn more about this position, including full description and requirements.
Alabama Farm Credit is seeking a Human Resource Manager for the Cullman office. This position is full-time and reports to EVP Chief Financial Officer. We're looking for specialized knowledge of all areas of Human Resources and excellent interpersonal relationship skills. Please look over the job description for all the details.
We look forward to viewing your application!
We're in need of a first-rate loan officer in our Rainbow City office. This is a full-time position, and will report to the Branch Manager. You'll recommend or approve loans, develop and manage loan portfolios, and perform many other duties. If you have a bachelor's degree or equivalent, plus two years' experience as a loan officer or a trainee, send us your application!
Benefits at Alabama Farm Credit
We offer a generous benefits package that includes the following:
Affordable health, dental, and vision plans
401K Plan with up to a 9% employer contribution/match
An outstanding company-wide incentive program
Accommodations and flexible vacation and sick day
Up to $400/year health and wellness reimbursement
Employer-paid life insurance disability
100% tuition reimbursement
12 paid association holidays
Company-paid clothing allowance
Flexible sick leave
Alabama Farm Credit Jobs Near Me
As the agricultural community's needs grow, we're always adding new job openings at any of our Alabama Farm Credit locations. We invite you to learn more about the leadership team, our mission and values, and what it's like to work at Alabama Farm Credit. We look forward to working with you!