Work With Us
If you're ready to grow personally, professionally and financially, a career at Alabama Farm Credit makes these goals possible. Through our cooperative, you can make a personal impact on people and communities where we do business.
Let's Talk
Headquartered in
Cullman, Alabama
, we have five branch offices and one administrative office that serves the northern 27 counties of our state. We also serve the agricultural-related needs of the two major metropolitan areas of Alabama in Birmingham and Huntsville. Our
cooperative
helps fund new ways to grow food, generate energy, access technology and otherwise improve life in rural America.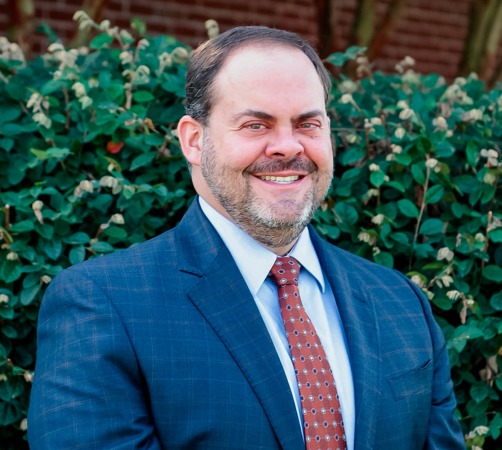 AFC is driven by the desire to make our customers successful. This can be mostly attributed to how many of our employees are also involved with agriculture or have farming background. I get up every morning excited to go to work because I get to help the Ag community and my co-workers.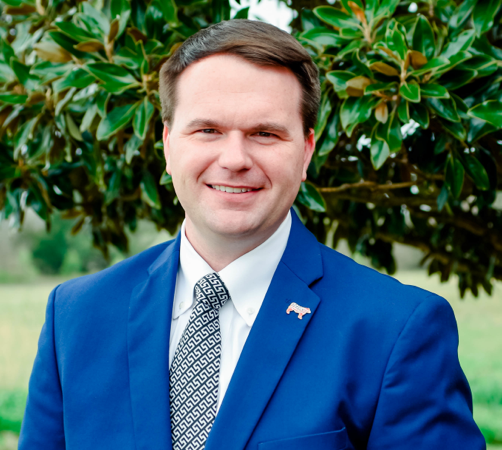 Company culture is like no other. Everyone is so helpful and courteous. I can tell everyone enjoys the work they get to do. Really like a family at the office.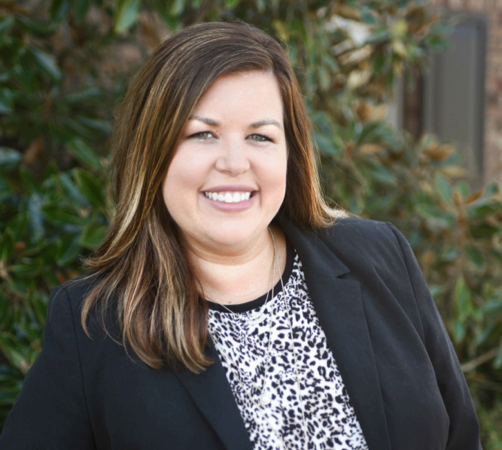 Alabama Farm Credit treats is employees and members like family. It is what sets us apart from every other business. Your voice is heard, your opinion matters and your hard work is rewarded.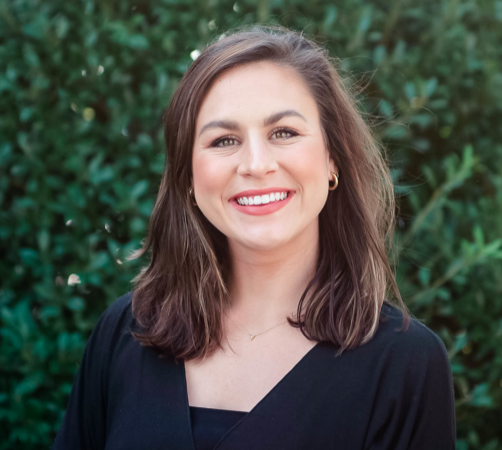 I have been an employee of AFC for five years, and every year has been full of growth. I am thankful to be part of a working community that supports, encourages, and appreciates my contributions daily. Everyday is a new adventure with the opportunity to better yourself, your community and agriculture field.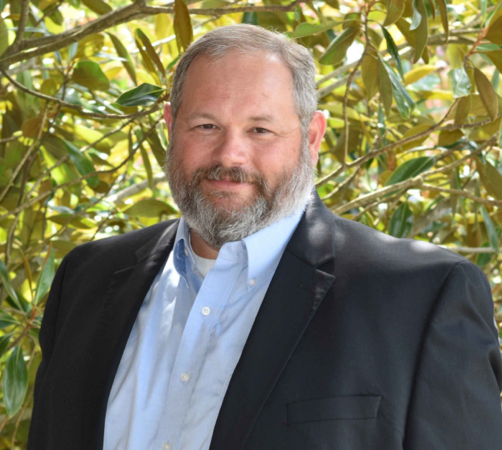 People say they want a career a not just a job and that is something Alabama Farm Credit provides. I interned in 1995, and was hired full time in 1997. Since then, I've gained a background in legal documents, real estate titles, appraisals, and underwriting and farming operations ranging from wineries to timberland and a great deal in between. I've worked in two offices and made loans in over 20 Alabama counties. We're always growing and adjusting to meet our member and industry needs. AFC gave me a chance to have a career in agriculture that I didn't realize was possible growing up on the farm. And, I've made lifelong friends along the way.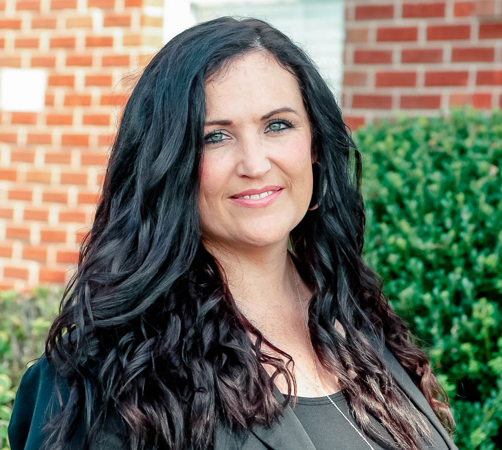 We have grown significantly over the last few years but, throughout, we have somehow managed to maintain a family atmosphere. The employees truly care about each other on both a personal and professional level. It is a great feeling to be able to work with people and for a company that makes you feel appreciated, and places value on investing in you. The spirit of teamwork is unlike anywhere I've ever worked.
Our Core Values
Our mission at Alabama Farm Credit is to be the premier lender of Rural Agricultural Credit and Financial Services in North Alabama. Part of staying true to this mission is by honoring and adhering to sound business practices and by measuring value against what's most important to our members/borrowers.
The Association will adhere to the mission by:
Being consistent with sound business practices.
Maintaining the viability of a strong dependable lending organization.
Measuring each action for its value to the member/borrower, both individually and collectively.
Following the seven cooperative principles.
Benefits
Affordable health, dental and vision plans.
401K Plan with up to a 9% employer contribution/match.
An outstanding company-wide incentive program.
Accommodations and flexible vacation and sick days.
Up to $800/year health and wellness reimbursement.
Employer-paid life insurance disability.
100% tuition reimbursement.
12 paid association holidays.
Company-paid clothing allowance.
Flexible sick leave.
Life at Alabama Farm Credit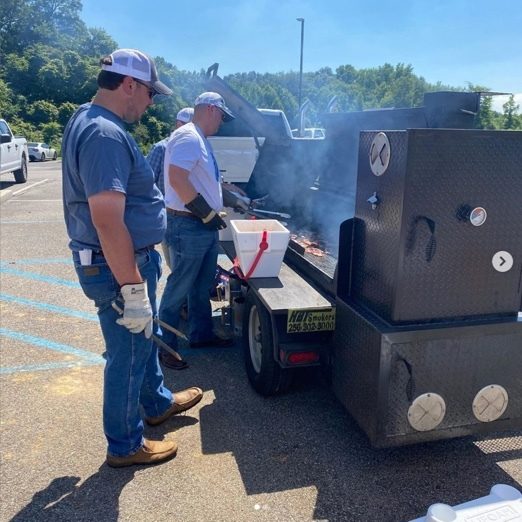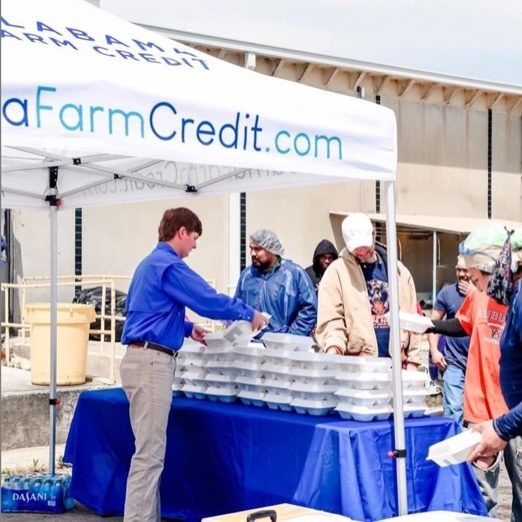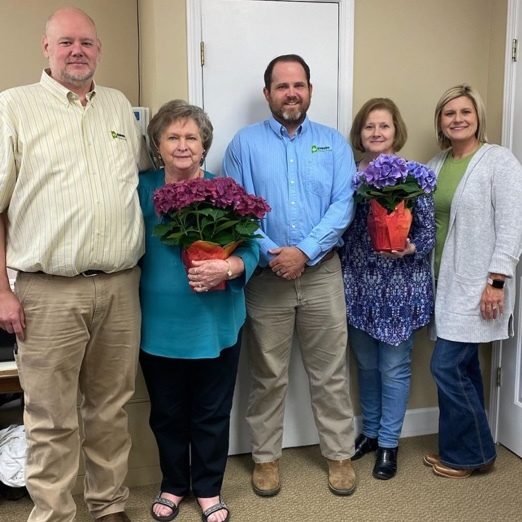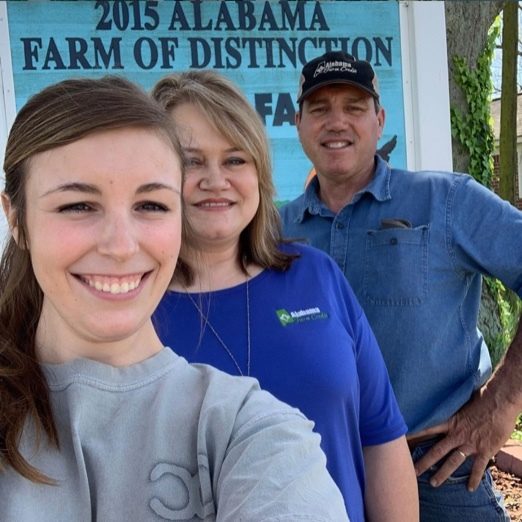 Open Positions
We are an aggressively growing Farm Credit association with over $1 billion in assets. Alabama Farm Credit is dedicated to the financial needs of rural communities, where our employees have the opportunity to make a personal impact on people and communities where we do business.
Vice President - Branch Manager
Description:
The Branch Manager is responsible for the overall function of the branch office lending staff including credit quality, loan servicing, business development, and personnel administration. The ideal candidate has successful experience in establishing goals and objectives for the branch and its employees and delegates authority as appropriate to carry out those goals and objectives.
Location: Talladega Branch Office
Reports to: Regional Vice President – Eastern Region

EDUCATION AND EXPERIENCE REQUIREMENTS:

Bachelor's degree in Business Administration, Agricultural Economics, Finance, or related field plus a minimum of five (5) years of experience in agribusiness, lending, credit analysis and/or sales experience with a related financial services or agricultural credit organization required. The Branch Manager requires at least 2 years in a supervisory or management position as well as experience with a complex commercial portfolio. Demonstrates sound influence and negotiation skills in responsibilities such as loan pricing, loan terms and conditions. Possesses sound credit analysis skills with the ability to appropriately structure loan packages and proposals (presenting creative solutions and multiple options based on customer's needs). Has thorough knowledge of client needs and the association's product offerings. Demonstrates agricultural expertise including solid knowledge of multiple agricultural industries.
JOB PURPOSE AND SCOPE:
Secondary to managing the operations of the branch, the ideal candidate's responsibility is to design innovative solutions to meet client needs. Leveraging excellent communication skills to inform clients on the needs and statuses of work underway. Collaboration with all operational teams of the association is must. When loan amount is above designated lending authority, participate in full decision making process including loan committee. Advise customers of loan decisions and provide expert advice and counsel to the customer related to their financial position and future credit needs. Competitively price loans based on risk and profitability. Service assigned portfolio including satisfying loan conditions/covenants, preparing customer loan service plans, and establishing and maintaining sound credit and loan administration.

Develop and implement business plans that will increase the Association's market share in the assigned customer territory. Promote and sell loan products to influencers, prospects and clients; routinely update prospect and influencer lists and maintain marketing and call planning information.

Holistically market, cross sell, and actively endorse all of the Association's products and services (real estate loans, poultry loans, agribusiness loans, operating loans, equipment loans, livestock loans, improvement loans, residential loans, etc.).

Develop a professional presence within assigned territory through participation in commodity groups and networking with agricultural industry knowledge contacts. Contribute to the Association's image as the leading ag financial institution.
BENEFITS:
An outstanding company-wide incentive program

Accommodating and flexible vacation and sick leave

12 paid holidays

401(k) plan with up to a 9% employer contribution/match

Affordable health, dental, and vision plans

Employer paid life insurance and disability

Tuition reimbursement (100%)

Up to $800/year wellness reimbursement

Company paid clothing allowance

Association vehicle with unlimited personal mileage, company paid cell phone and laptop