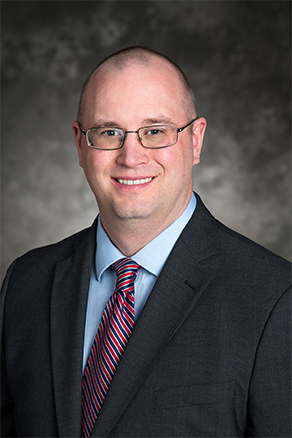 Letter from the CEO
There is a simple reason that cooperatives are prevalent in rural America: farmers, ranchers and small-town residents figured out a long time ago that they were more likely to achieve their economic goals by working together through cooperation than by relying on a large corporation, headquartered in a far-off place that didn't have their best interests at heart.
That's essentially why Alabama Farm Credit was started in 1917, and why the Farm Credit System, of which we're a part, remains the largest source of rural financing in the nation
Alabama Farm Credit is locally owned and operated by our borrowers who vote and elect our Board of Directors each year at our Annual Meeting. Because we are a cooperative, Alabama Farm Credit provides value for membership by returning earnings in the form of a cash patronage to customers based on annual earnings. The more creditworthy customers we have, the better Alabama Farm Credit will perform, and the greater our return to our borrowers will be.
The Farm Credit System was established in response to difficult conditions that farmers and ranchers faced almost a century ago. Over the years, Alabama Farm Credit has financed producers through all kinds of adversity, from tornados and flooding to drought and economic depression.
For farmers we are a lender like no other. Our Alabama Farm Credit employees are experts in rural financing. We understand the operation of poultry, cattle and row crop/timber farms. We know how important it is to have the precise type of equipment, machinery, feed, seed and fertilizer. We want to be your family's full service agriculture lender as we have been for so many over the past century. We are excited as we look to the next 100 years to help you grow your farm into the next generation.