Matthew J. Christjohn
Name :
Matthew J. Christjohn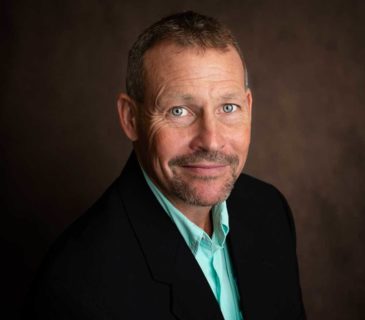 Related locations :
Leadership
Alabama Farm Credit is governed by an eight-member board of directors who represents the interests of the cooperative's customer-stockholders. Six directors are Alabama Farm Credit stockholders themselves, elected by their fellow AFC members. They elect two additional directors who are not Alabama Farm Credit customers.