The More You Borrow, the Bigger Your Share.
Alabama Farm Credit passes its earnings along to customers in the form of a dividend. Every borrower is also a stockholder who receives a part of the association's profits.
Borrowers Receive Stockholder Checks
"As a co-op our best kept secret is our stockholder checks. We love giving a percentage of our profits back to our customers. It's rewarding for our borrowers to get that money back, but it's also rewarding for us as employees of Alabama Farm Credit." — John Christopher Batts, Tuscumbia Branch Manager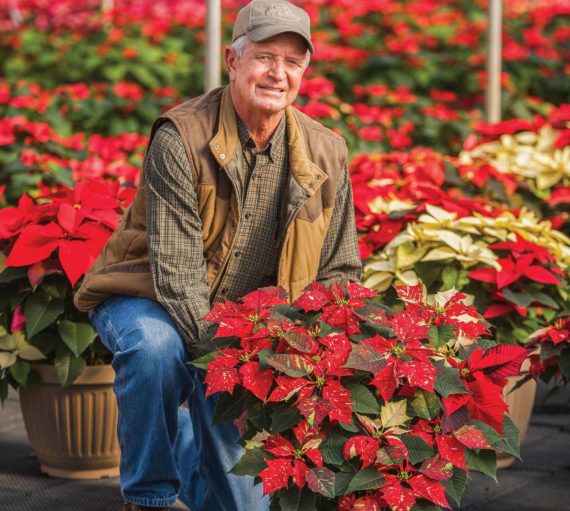 What is voting stock and who can buy it?
Farmers and ranchers who obtain a loan are required to purchase voting stock. The stock includes the right to vote on all matters on which stockholders have the right to decide, in accordance with the Farm Credit Act, regulations by the Farm Credit Administration and rules in Alabama Farm Credit's bylaws.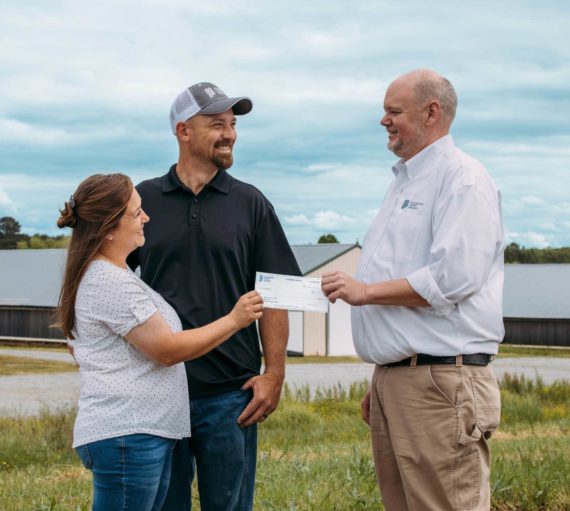 In what form is my stock issued?
Your association issues a receipt for stock and participation certificates at the time they are issued. Ownership of the stock or participation certificates is recorded on the books of the association.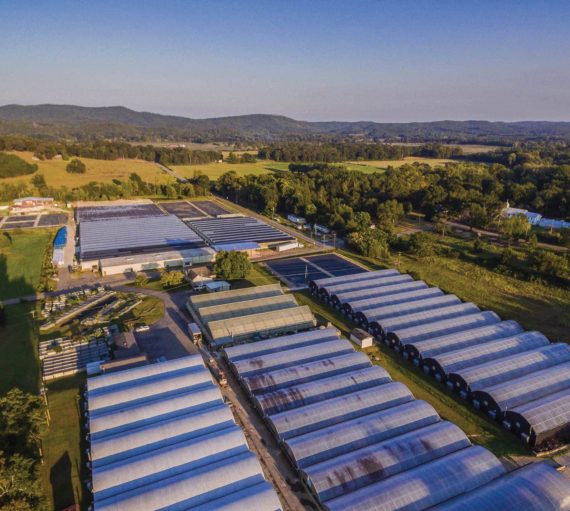 Does stock change in value?
The $5 per share par value of your association stock or the $5 face value of your participation certificates does not change, but the book value could increase or decrease depending on the financial condition of your association. Any retirement, however, will be at the lower cost of par value or book value.