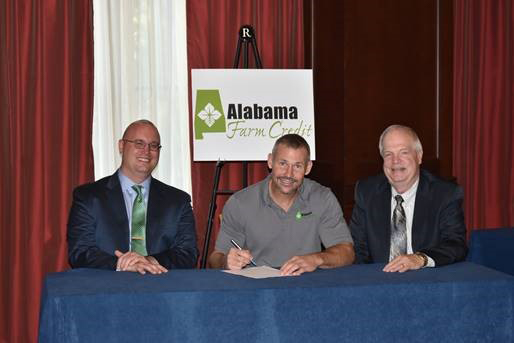 Alabama Farm Credit Welcomes Mel Koller Chief Executive Officer.
He succeeds Ben Gore, who is retiring as CEO at the end of September following a 42-year career with the rural lending cooperative.
Koller brings extensive experience in agricultural and agribusiness lending to his new role. Before joining Alabama Farm Credit, he was a vice president at Farm Credit Bank of Texas, a $23.5 billion wholesale bank that funds 14 Farm Credit lending cooperatives in five states.