Our Agribusiness Loans Drive Production
Because Agribusiness is Alabama's Business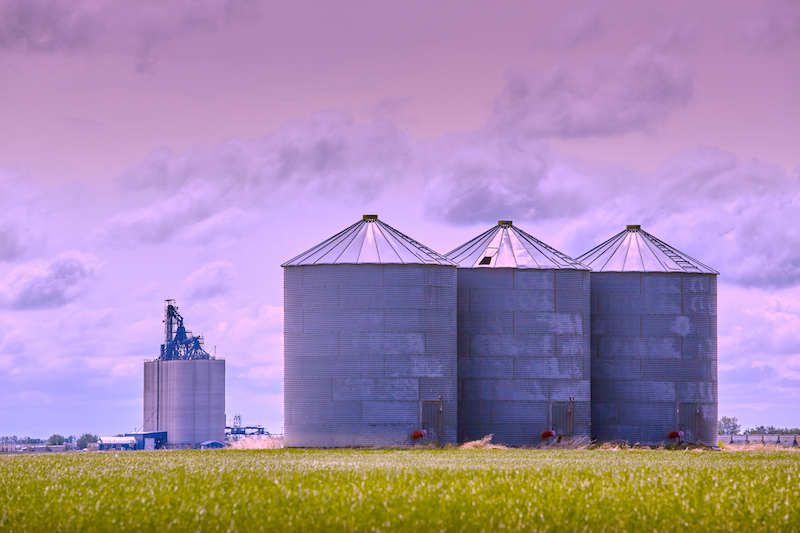 In addition to agricultural loans to support farmers, Alabama Farm Credit supports the industry as a whole through Agribusiness loans to farm-related enterprises including agrichemicals, breeding, crop production, distribution, farm machinery, processing, and seed supply, as well as marketing and retail sales.

With our specialized familiarity with agribusiness economics, Alabama Farm Credit underwrites loans for businesses that supply, support and bring to market agricultural products and commodities.


We Offer Loans for
Distributors of feed, seed and chemical providers

Farm equipment retailers and repair services

Breeding and veterinary providers

Retail stores

Transportation providers


To learn more about Agribusiness loans from Alabama Farm Credit, please call us at 877-681-6087 or start your loan application online.