Farm Equipment Financing
Loans and Leases from Balers to Cultivators, Pickers to Spreaders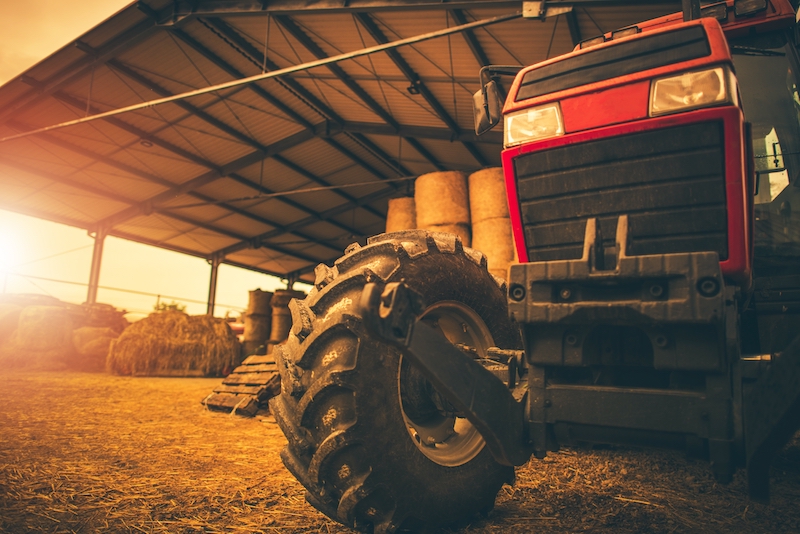 We offer loans for new and used farm and forestry equipment. Anything from a small tractor to the newest cotton picker. We know your business depends on having the best tools and equipment available.


We offer loans for:
Farm Equipment Loans
Agriculture Equipment Leases
To learn more about farm equipment loans from Alabama Farm Credit, please call us at 877-681-6087 or start your farm loan application online.