Operating Loans Keep Your Farm Producing
Financing and Credit Lines for Market Opportunities and Tough Times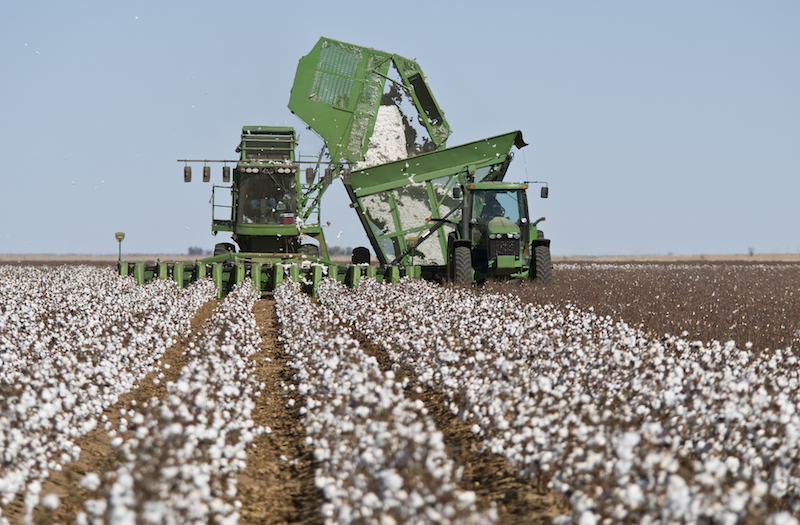 For over 100 years, Alabama Farm Credit has stood beside Alabama's farmers. We're proud of our track record of keeping our state's farms running through tough times and periods of high cotton. Whether your farm has taken a hit due to natural disaster or market forces, or a shift in demand presents a new opportunity, we're here for you and your operation.

We Offer Farm Operating Loans to
Pay for ongoing non-capital operating expenses like feed and seed

Take on additional operating capacity -- plant additional acreage, etc.

Cover short-term operating expenses due to natural disaster or crop failure

To learn more about farm operating loans from Alabama Farm Credit, please call us at 877-681-6087 or start your farm loan application online.