Financing Alabama's Farmland and Agricultural Real Estate
Real Estate Loans For Purchase, Refinance and Expansion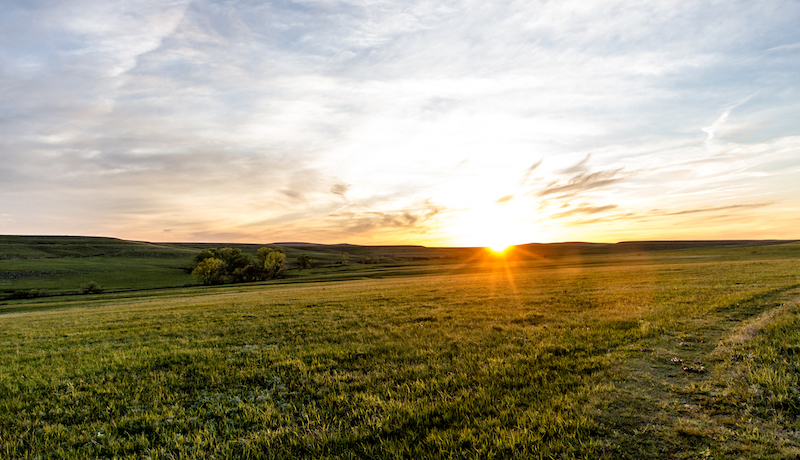 Financing crop, ranch and timber land often requires a measure of solid financial expertise and creativity to meet the needs of family farmers. With over 100 years of experience, Alabama Farm Credit has a long track record of helping Alabama's farming families acquire land and expand operations.


Loans Programs
Farm, ranch and timber land financing

Hunting, fishing and recreational land purchases

Short-term bridge loans

Lines of credit


Get started by calling Alabama Farm Credit toll free at 877-681-6087 to get started on your farm loan.