Loans for Alabama's Poultry Producers
Financing to start, expand or update poultry operations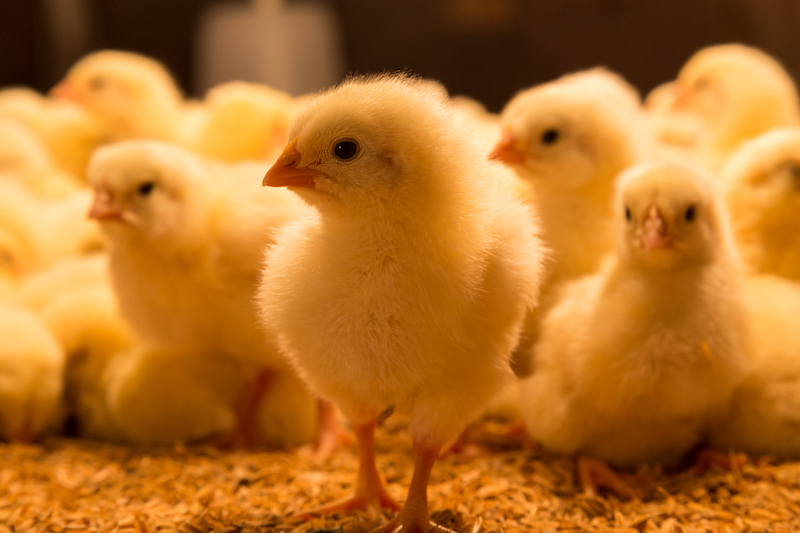 With decades of experience writing poultry loans in Alabama, we have a larger base of business to evaluate risk and an underwriting process that understands the economics of poultry farming. Importantly, poultry loans from Alabama Farm Credit can carry a payment structure that better matches the income stream of poultry operations, improving cash flow.


We Offer Poultry Loans for
New construction of poultry houses

Expansion to your existing poultry operation

Purchase a poultry operation

Updates

Operating expenses


To learn more about poultry loans from Alabama Farm Credit, please call us at 877-681-6087 or start your farm loan application online.