Tractor Loans Deliver Horsepower to Alabama Farmers
Finance New or Used Tractors at Terms that Fit Your Needs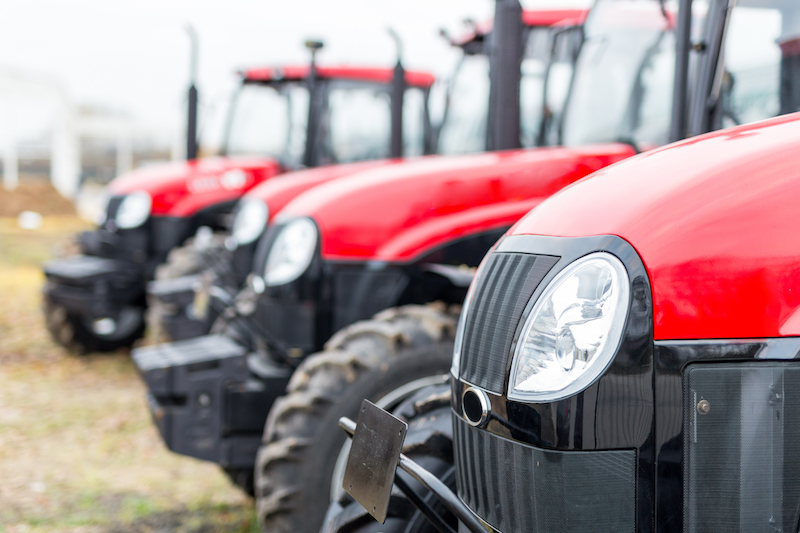 Tractors are often the second most valuable asset on the farm.


We offer loans for new and used tractors. We know your business depends on having the best tools and equipment available and tractors are vital to that success.


Tractor Loans
Tractor Leases
To learn more about tractor loans from Alabama Farm Credit, please call us at 877-681-6087 or start your farm loan application online.