Loans for Alabama's Young, Beginning and Small Farmers
Alabama Farm Credit helps young and small farmers get on their feet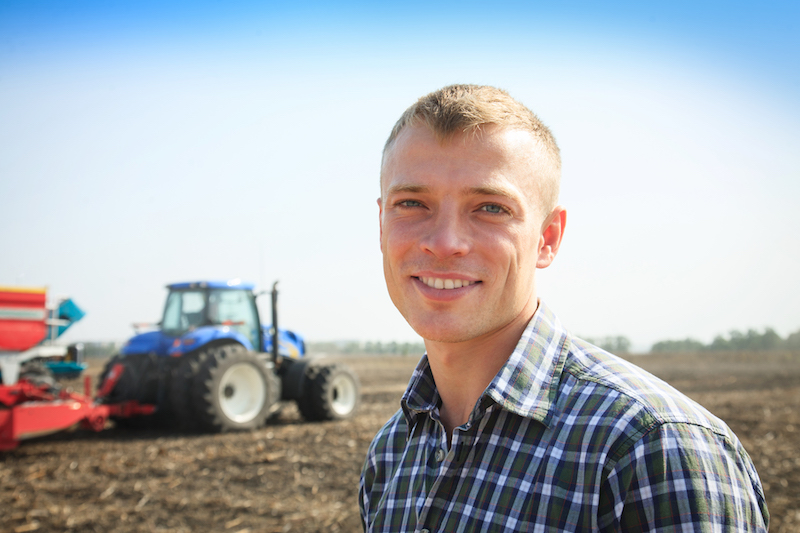 Just as young seedlings are vulnerable, beginning farmers need critical resources to thrive. Alabama Farm Credit's Young, Beginning and Small farmer loan programs offer critical support to new and small agriculture operations.
We offer financing for:
Farm Land

Agricultural Equipment

Home Purchase

Livestock Purchase


Qualifications
Young - you must be 35 years of age or younger

Beginning - you must have been in charge of your farm for ten years or less

Small - Your operation must gross less than $250,000 in annual sales

You must be the only owner / operator of your operation


To learn more about young, beginning and small farm loans from Alabama Farm Credit, please contact us toll free at 877-681-6087 to get started on your farm loan application.