Featured News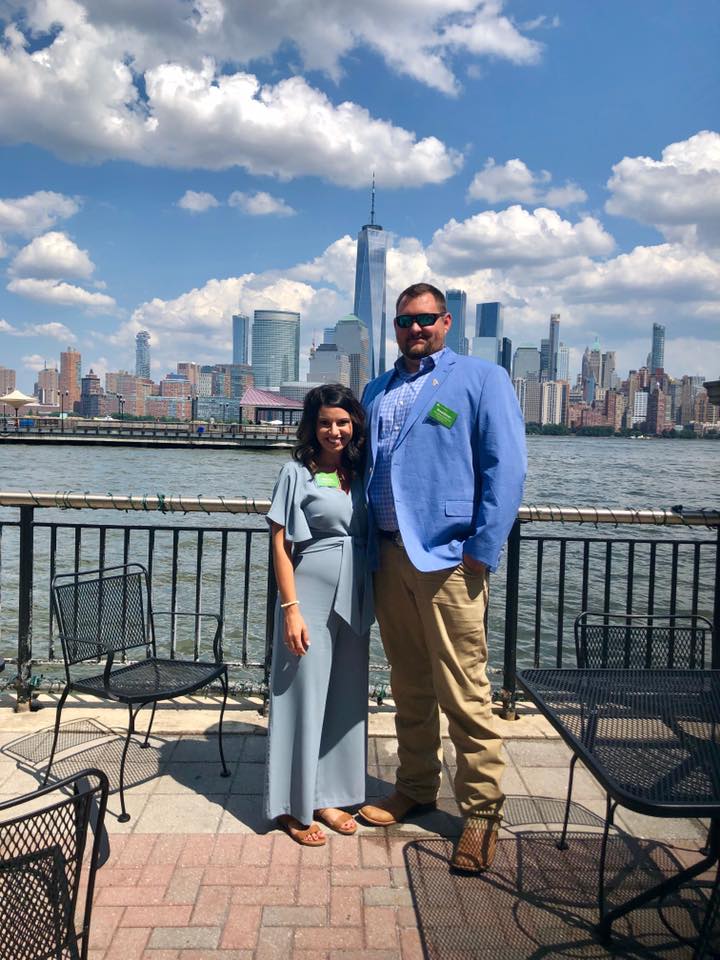 Alabama Farm Credit member Steadman and Cristina Rutherford of Lawrence Co, AL took their interests in agriculture to Capitol Hill on July 24.
As participants in the 2019 Farm Credit Young Leaders Program, the couple met with included Senator Richard Shelby, Senator Doug Jones, Congressman Robert Aderholt, Congressman Mike Rogers, Congressman Gary Palmer, and Congressman Mo Brooks on their Hill visits.
Steadman said, "Being part of the Young Leaders Program has given us a whole new appreciation as to what it meant to be part of Farm Credit"
Steadman and Cristina were selected by Alabama Farm Credit to participate in the annual young leaders' program. The four-day event teaches young farmers and ranchers about the Farm Credit System, the legislative process and the nation's financial markets.
This year's program took 20 young Farm Credit borrowers from five states — Alabama, Louisiana, Mississippi, New Mexico and Texas — to Washington, D.C., and New York City.
Following their Washington, D.C, meetings, the young leaders visited the Federal Farm Credit Funding Corporation in New Jersey. The funding corporation buys and sells the notes and bonds that fund Farm Credit lending cooperatives.
We appreciate them taking time away from their ag operations and busy schedules to learn more about the Farm Credit System!