Outsiders romanticize it. We help you realize it.
Alabama Farm Credit provides financing to help our members purchase farms and rural properties. Our cooperative also makes loans for ag-related improvements and operating costs.
Explore Loans
Rural Financing
Alabama Farm Credit offers customized, flexible loan programs, leasing, insurance products and cash management services.
Borrowers Are Co-op Members
As a cooperative, Alabama Farm Credit's borrowers are also members and stockholders. To receive a loan or qualify for financially related services, each co-op member earns investment in capital stock or participation certificates of the association.
The More You Borrow, the More You Earn
Money earned through cooperative membership is similar to dividends, but there are distinct differences too. Cooperatives pass their earnings along to co-op members because every borrower is entitled to a portion of Alabama Farm Credit's profits. The more you borrow, the bigger your share of earnings.
How Co-op Earnings Lower Interest Rates
Alabama Farm Credit has a long history of paying members a portion of the co-ops profits — the cooperative has returned more than $100 million to our stockholders over the last 10 years. Still, the most important benefit is how these payments lower your effective interest rate. You'll receive a competitive rate upfront, but this interest rate is positively impacted by your dividends.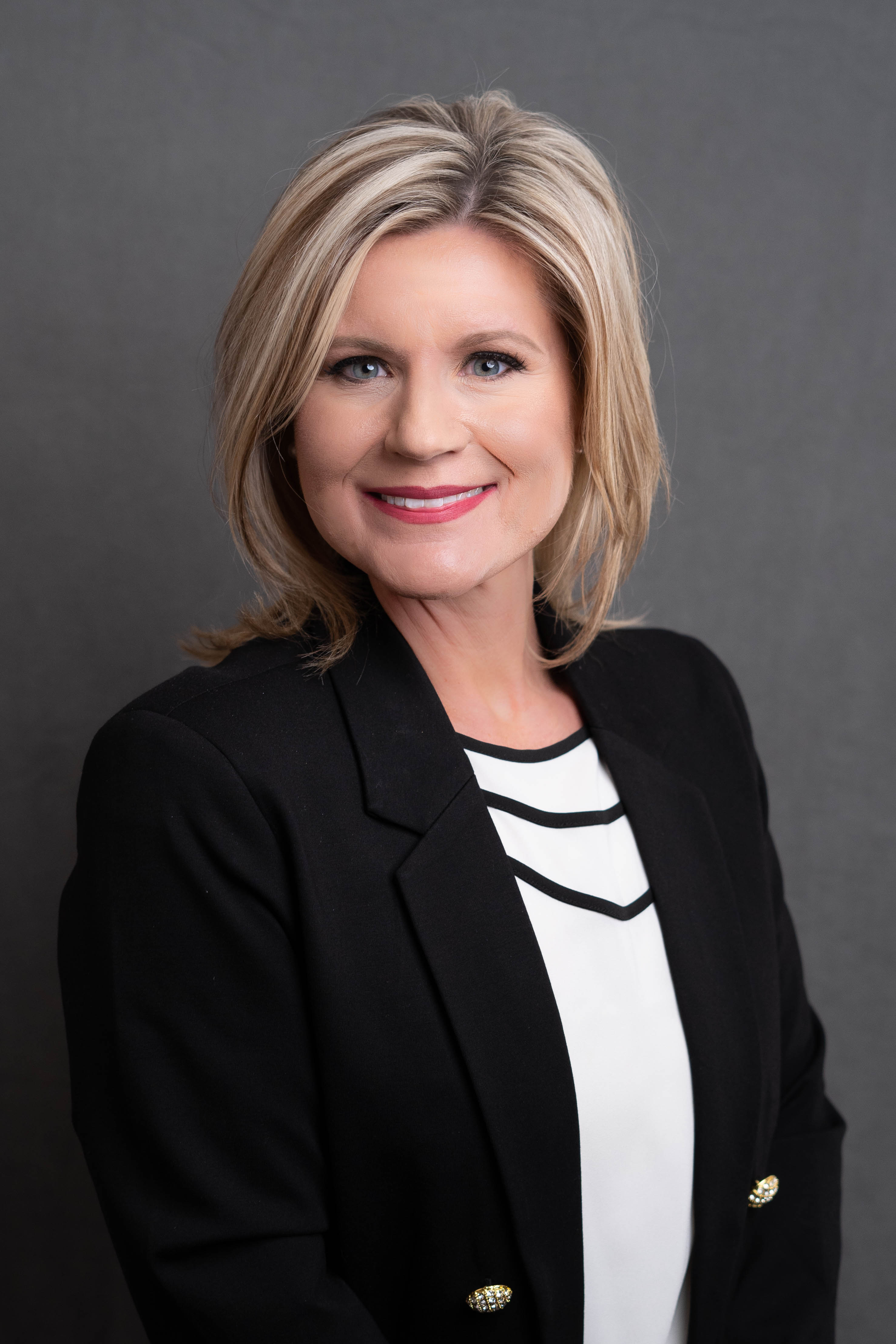 Loan Programs
What Type of Loan Do You Need?
Looking for more information about Alabama Farm Credit's loan programs? Select the loan that best describes your financing needs, and learn more about each loan, get loan applications and contact information.
Field Notes
Hear From Members Like You
The characteristics of agricultural and rural real estate financing are unique, as are the members who help drive north Alabama's rural economy. Alabama Farm Credit takes a personal interest in each one.