Talladega Credit Office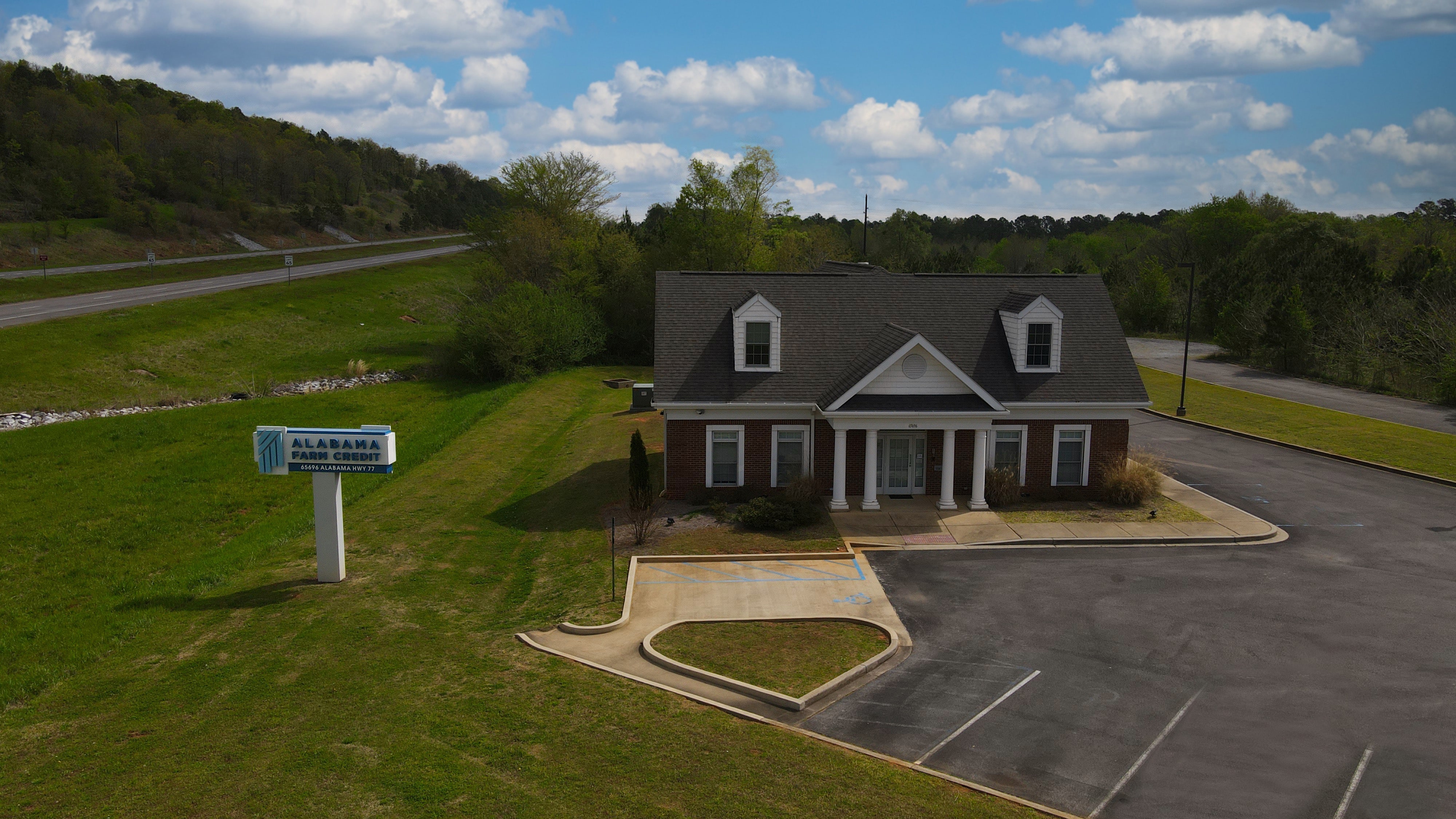 About This
Branch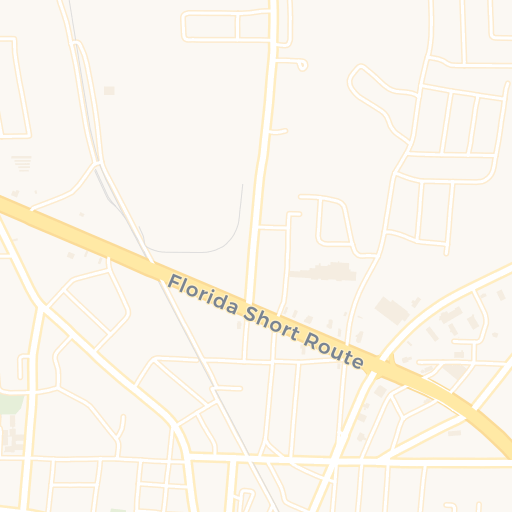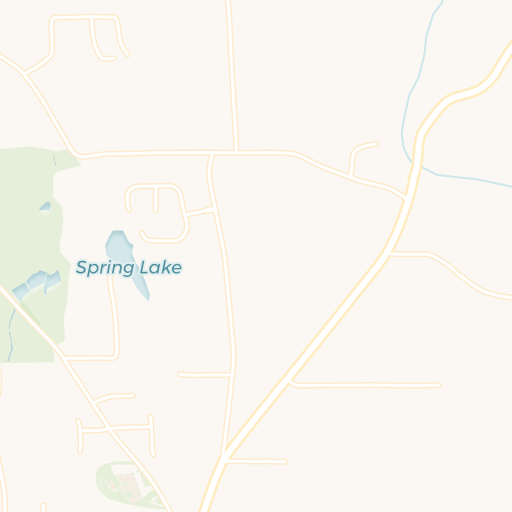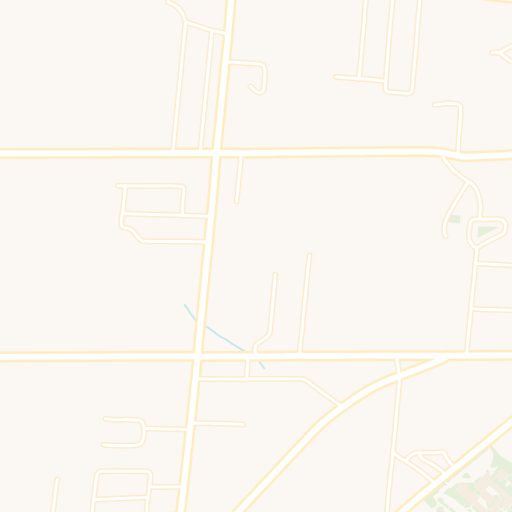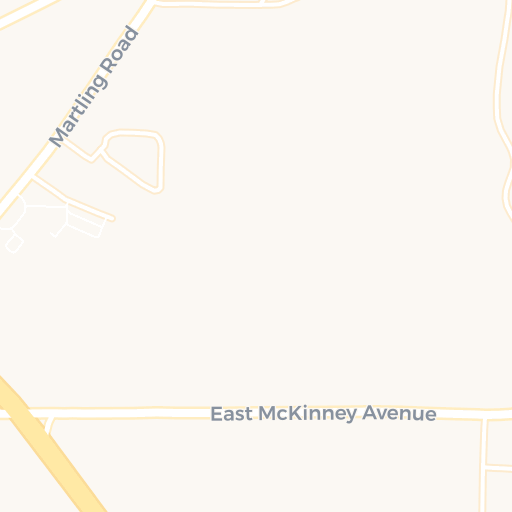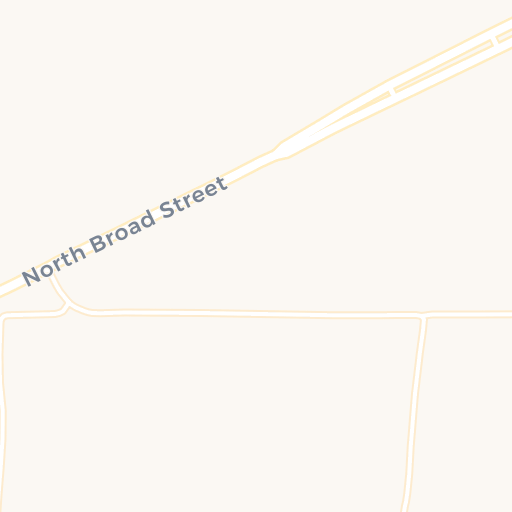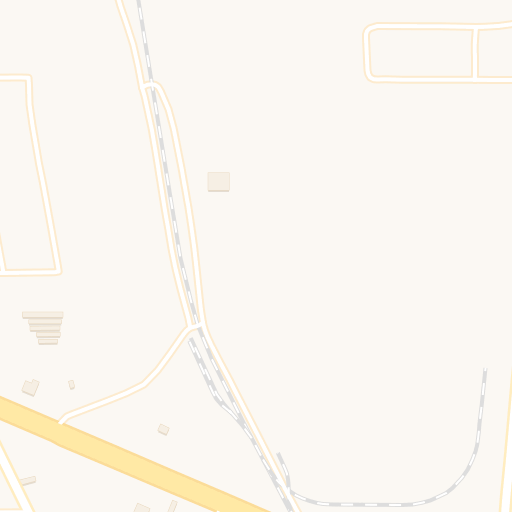 Address
65696 AL 77
Talladega, AL 35160 P.O Drawer 6070, Talladega, Alabama 35161-6070
Serving
Calhoun
Clay
Cleburne
Randolph
Shelby
St. Clair
Talladega
We'd love
to talk to you.
Brittany Smith

Loan officer

Karlee Tucker

Loan Officer

Tracy Marcus

Branch Operations Specialist

Hanna Grogan

Customer Service Representative
Alabama Farm Credit is the agricultural lender you need to work with in Talladega. Our Talladega branch location offers the rural loan financing needed to allow you to develop new agribusiness or expand your current operations in the rural areas of Talladega. Operating expenses, facility improvements, and refinancing existing loans are one of the many options available through Alabama Farm Credit. Use our loan calculator to get the best understanding of costs and payments needed to effectively manage your finances.