Athens Credit Office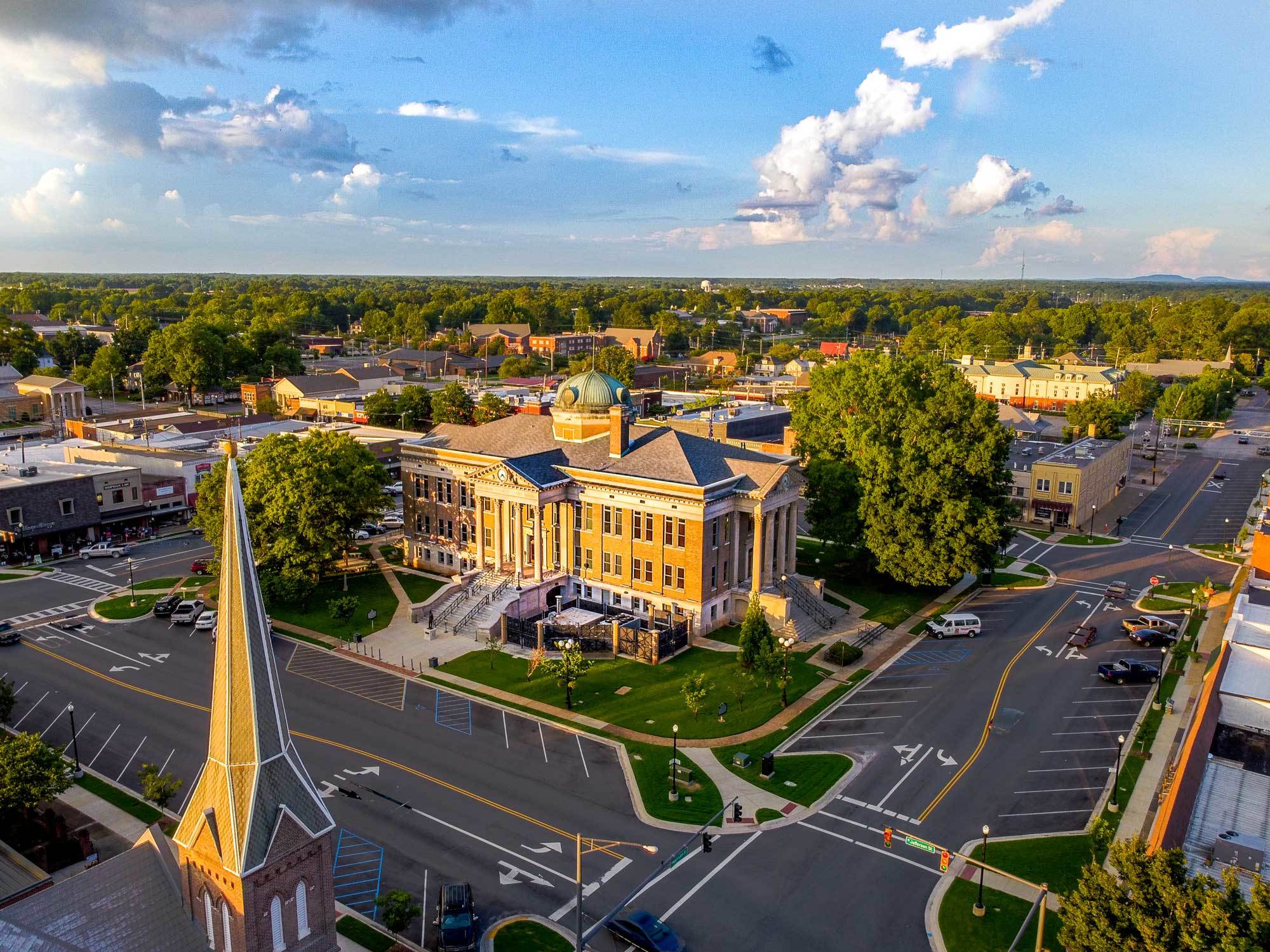 About This
Branch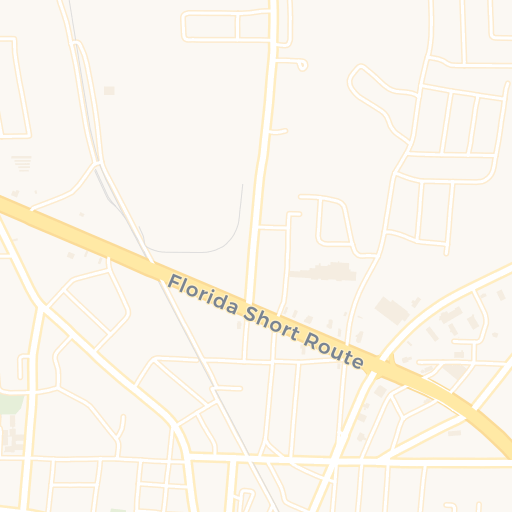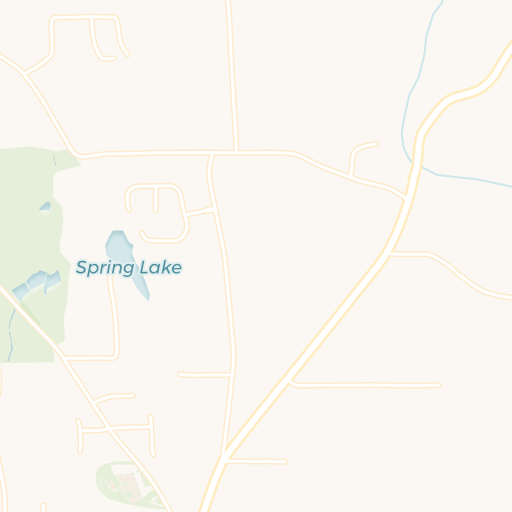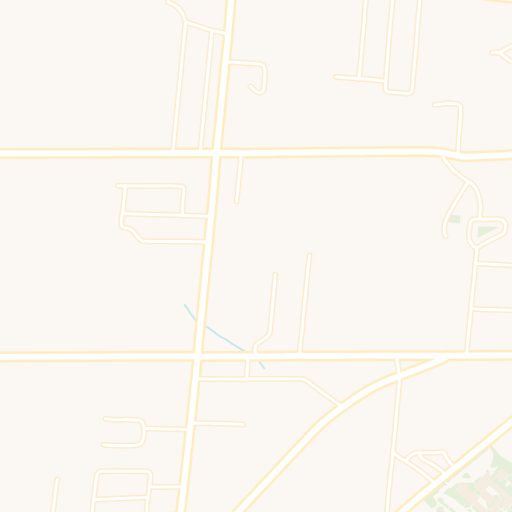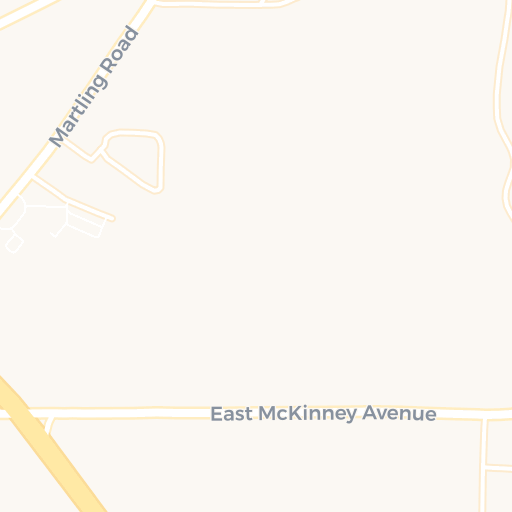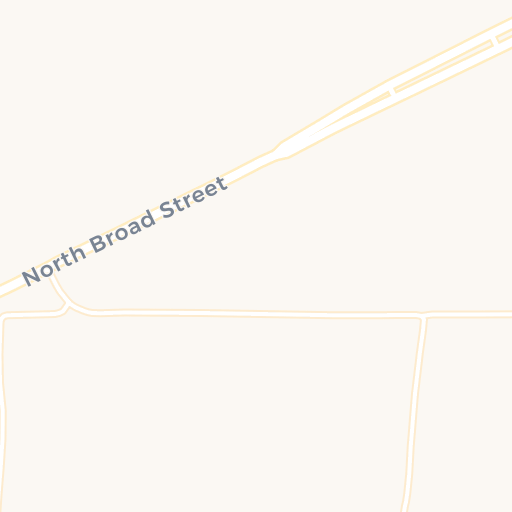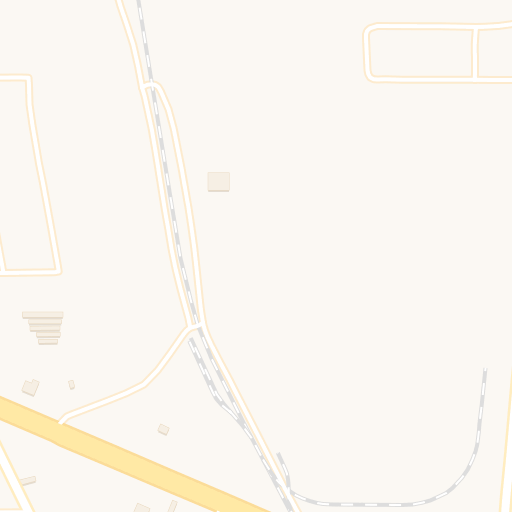 Address
26243 US Highway 72
Athens, AL 35613 P.O Box 669, Athens, Alabama 35612
Serving
Jackson
Limestone
Madison
We'd love
to talk to you.
Jason Thomas

VP/Branch Manager

Kurt Leopard

Loan Officer

Thomas Peek

Loan Officer

Amy Biggerstaff

Branch Operations Specialist

Shannon Graham

Customer Service Representative
Athens is here to support you.
Alabama Farm Credit is the agricultural lender you need to work with in Athens. Our Athens branch location offers the rural loan financing needed to allow you to develop new agribusiness or expand your current operations in the rural areas of Athens. Operating expenses, facility improvements, and refinancing existing loans are one of the many options available through Alabama Farm Credit. Use our loan calculator to get the best understanding of costs and payments needed to effectively manage your finances.