5 Key Borrower Benefits
When Alabama Farm Credit does well financially, you benefit. As a cooperative, we support the cooperative principle of sharing our success with our members.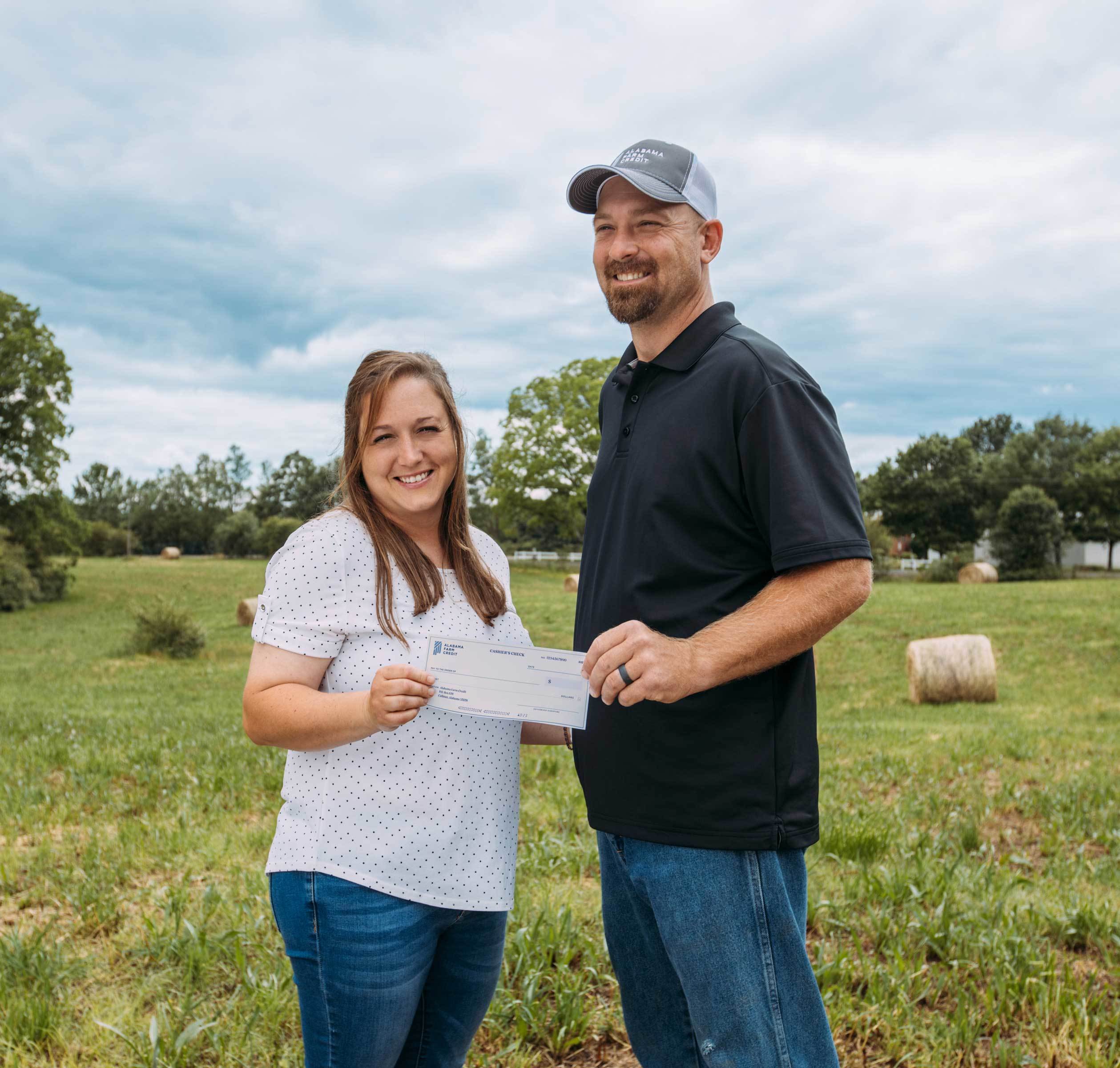 1. Borrowers are stockholders.
As a cooperative we're accountable to our borrowers, who are also our co-op members. AFC works to deliver the benefit of the Farm Credit mission to our member/stockholders in the form of dividends. Every borrower is also a stockholder who receives a part of the association's profits. Every year, after the board of directors decides how much of the association's earnings need to be maintained as capital to fund the association's growth, we are able to return the remainder as a dividend refund to you. Our goal is to help our members achieve their goals so we grow together.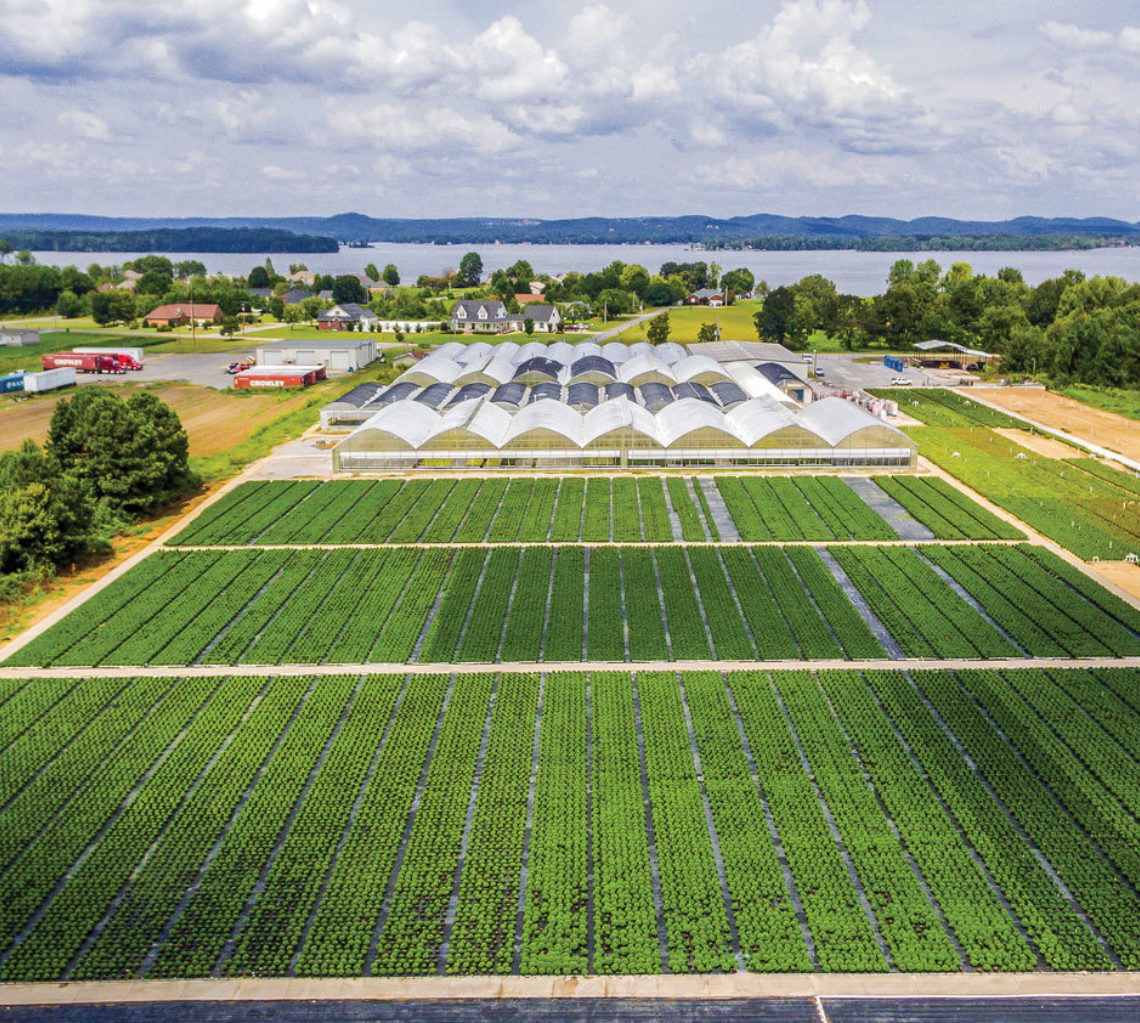 2. The more you borrow, the bigger your share of earnings.
Investor-owned lenders pay dividends to their stockholders based on their ownership shares in the company. As an example, take a look at last year's dividend payout. Alabama Farm Credit had a successful year in 2021, and we were pleased to share our earnings with our borrowers. That payout was a record for Alabama Farm Credit, totaling $12.20 million cash dividend payment to our stockholders. Alabama Farm Credit has a long history of paying dividends — we have returned more than $100 million in dividends to our stockholders over the past 10 years.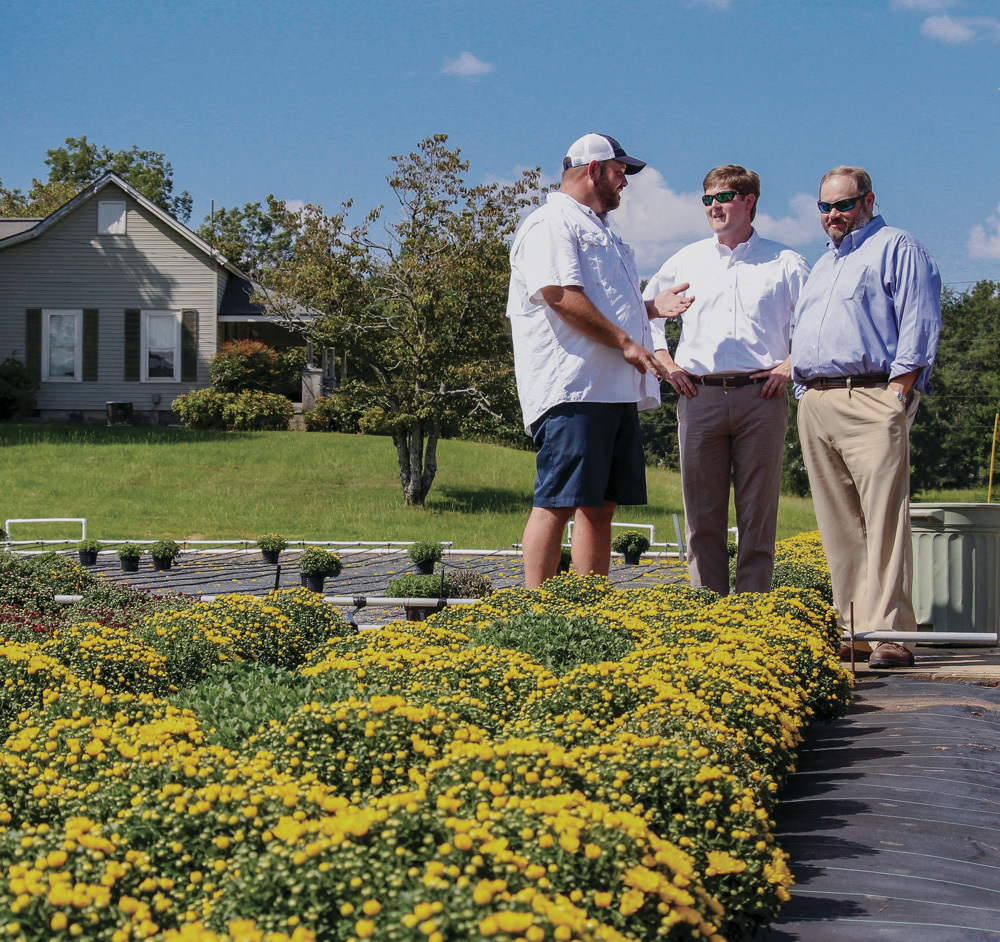 3. These payouts lower your effective interest rate.
The most important benefit of investor-owned lenders like Alabama Farm Credit? Co-op payouts lower your effective interest rate. You not only receive a competitive rate up front, but you receive a dividend in years when the association does well.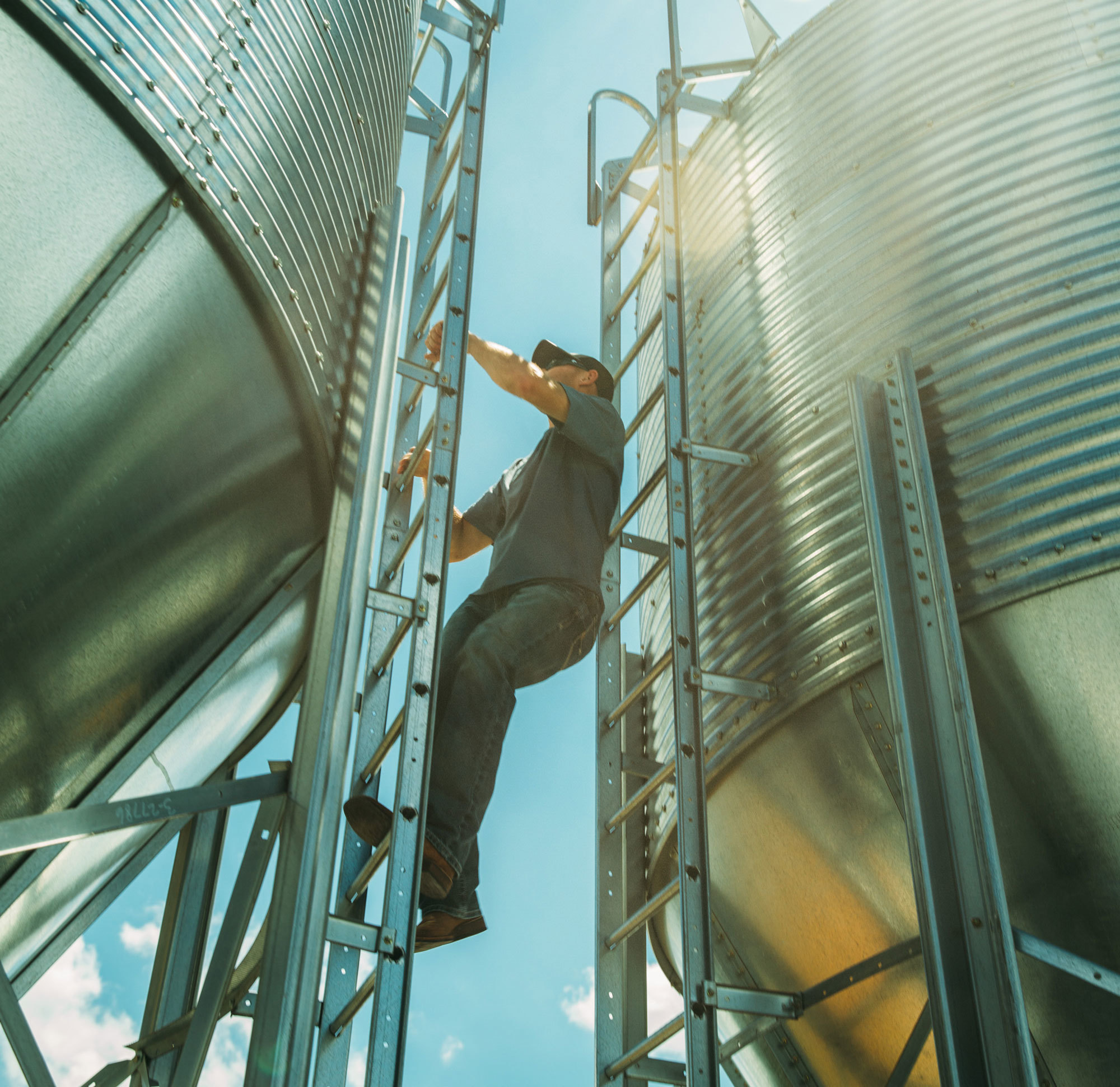 4. Borrowers hold voting stock.
To receive a loan or qualify for financially related services, you also invest in capital stock or participation certificates of the association*. This stock investment entitles you to: 1) nominate and vote in the election of directors to the association's board of directors; 2) vote in the selection of members of the nominating committee; 3) make motions and second motions at the annual stockholders' meeting, and 4) vote on measures brought before the meeting and certain other matters relating to corporate governance. In addition, a voting stockholder is generally eligible to serve as a director or as a member of the nominating committee.

*Borrowers obtaining loans for rural homes and certain farm-related businesses are not eligible to hold voting stock but must instead purchase participation certificates. Learn more by checking out our Frequently Asked Questions about our stock investment program and dividend.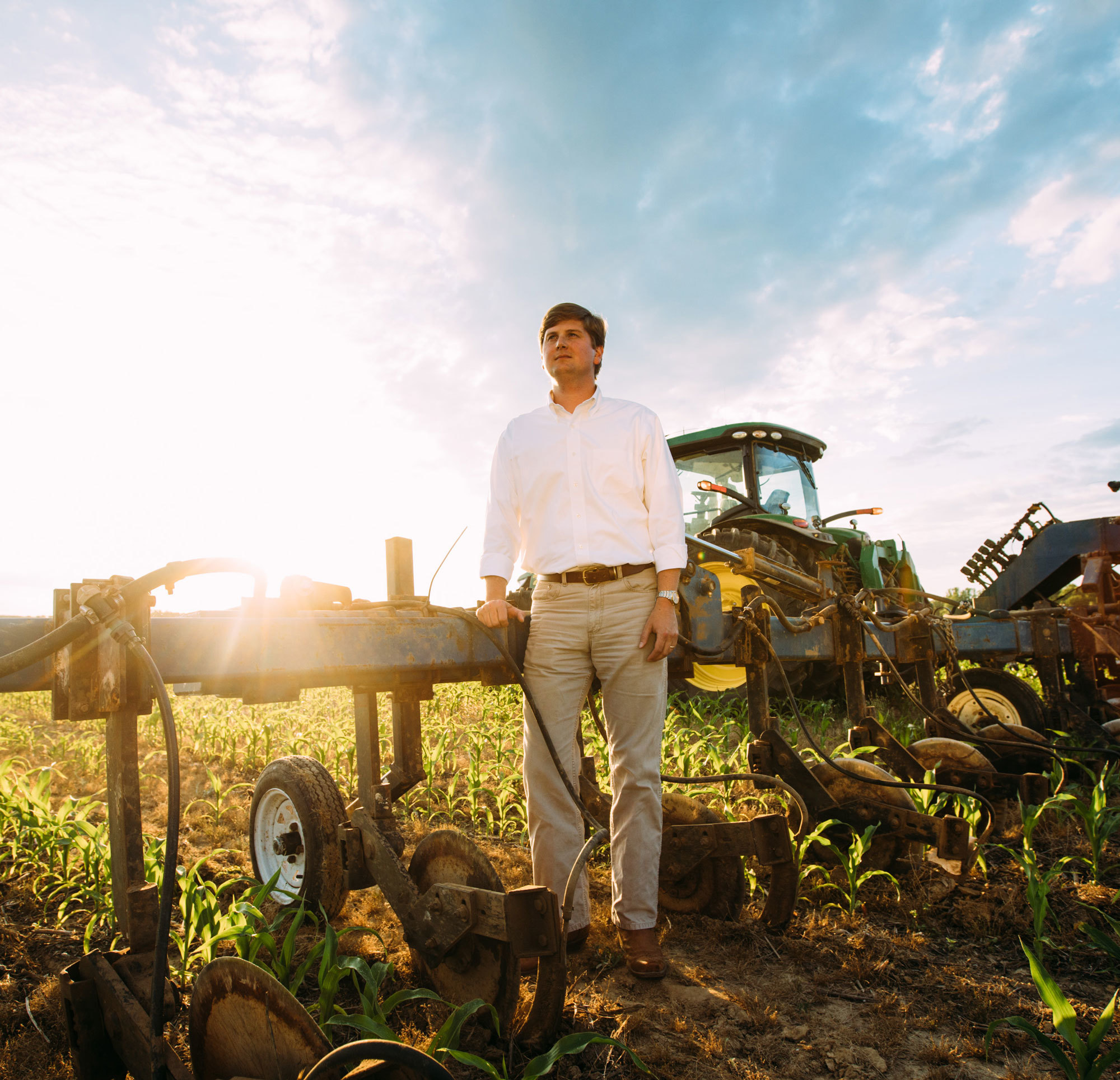 5. Borrowers benefit from lender expertise and experience.
Our lenders understand agriculture and forestry, because they live agricultural and forestry. Our goal isn't only to provide member financing, but to be a partner in your operation. Many of our loan officers relate to the risk and reward unique to agriculture and forestry operations, because they've faced the same hurdles in their own operations. Our lenders go beyond the initial sale, and serve as an effective member resource for information on the latest agricultural innovations and market trends.
BONUS: A simple thank you.
This isn't part of our top five but, for us, the cooperative — what it is, and how it works — is an expression of respect and gratitude. We recognize our success depends on you and, as such, this unconventional partnership between lender and borrower is of critical importance. Our success is your success. We're committed to this cooperative structure, one that makes this partnership possible. And, for that, we thank you.
Answers to the most commonly asked questions about stock investments and participation certificates are found on Frequently Asked Questions.