A Restaurant in the Wilds
Feb 22, 2021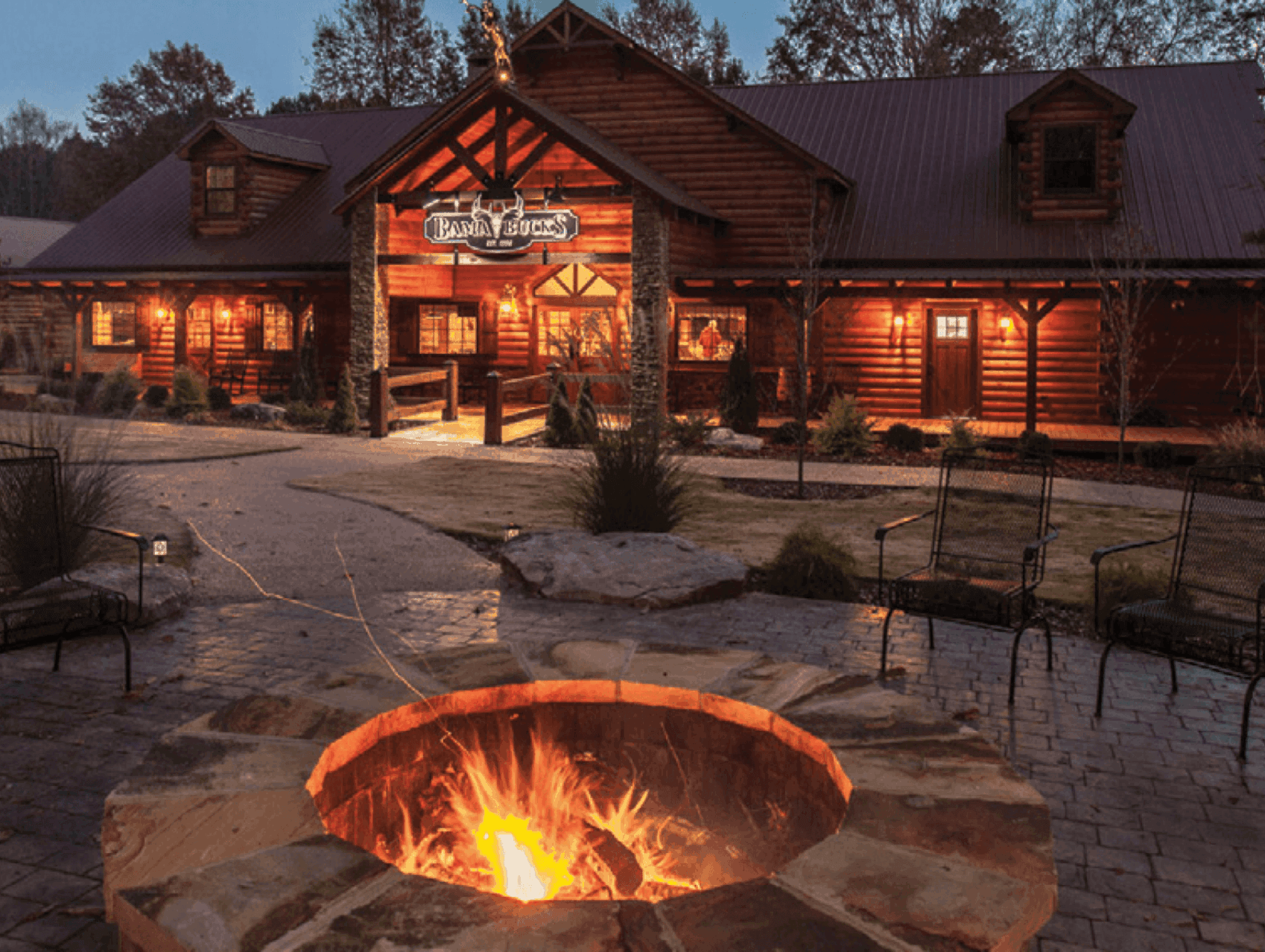 Some kids would have outgrown the idea, but not Terry. He followed the dream, establishing his own herd of whitetails and becoming a certified deer breeder in 1998. But the Alabama Farm Credit customer didn't stop there. What started as his deer farm near Sardis City, Ala., has grown into so much more — well beyond his original dream. The farm is now home to nearly 400 animals, including many exotic wildlife species. Over the years, Terry and his wife, Jennifer, have added elk, bison, antelope, black bear, camels, lemurs, monkeys, an ostrich and other creatures. Open to the public, the exotic animal park, located between Gadsen and Albertville, draws visitors from afar. But the Turks didn't stop with exotic animals, either. They added an outdoor events pavilion, an antique barn and all types of outdoor entertainment. You can ride a camel or steer, and at the general store you can purchase local honey and even watch bees work. Activities planned for the coming months — knife-throwing, archery, chainsaw carving, arrowhead-making, mechanical bull riding and cowboy cooking — are detailed on the park's website and social media sites.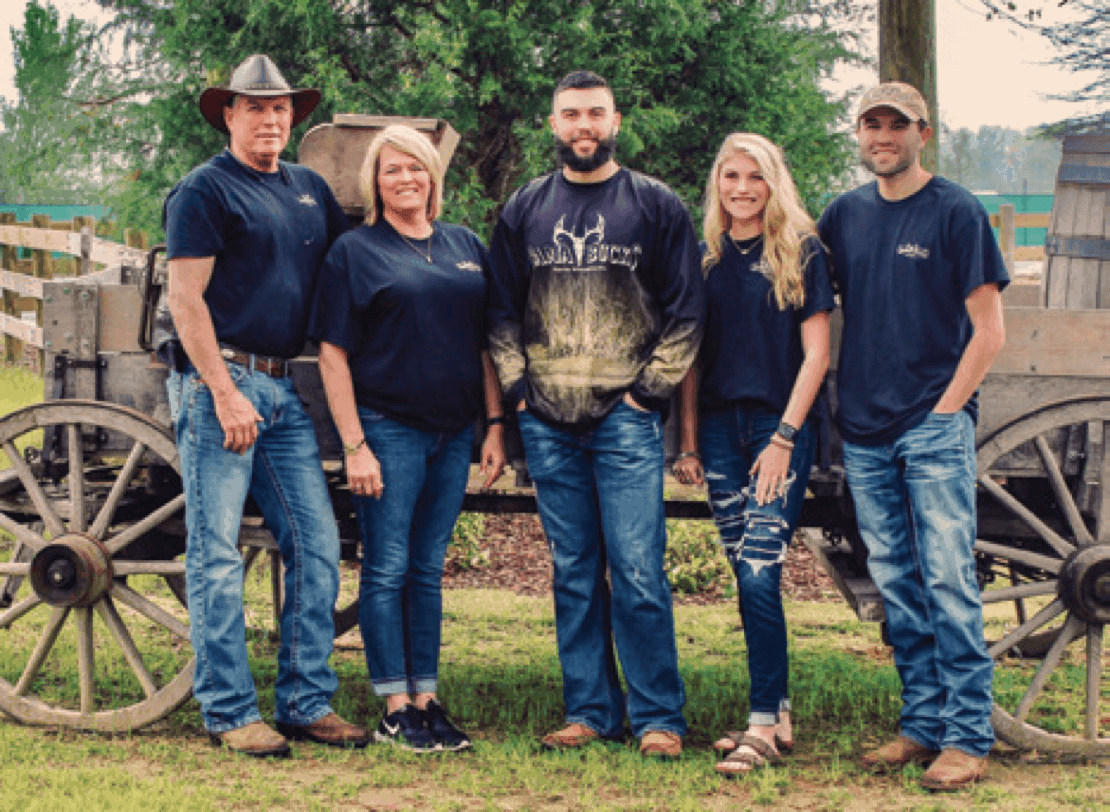 Wild Game on Menu
In January, the family opened their latest venture — Bama Bucks Steakhouse and Wild Game Restaurant. With its Midwestern atmosphere, created by cabin style decor and moose, deer and fish mounted on the walls, the restaurant is unique to the region. Its 44 employees are all knowledgeable about the wildlife park and can tell you about the animals mounted inside and as well as those roaming outside.

Word about the restaurant has spread quickly. No wonder. The menu offers some exotic options, including 30 percent wild game — elk, bison, gator, pheasant and quail. Grilled elk steak with blackberry BBQ sauce is the No. 1 game item on the menu, followed by bison ribeye. If you prefer beef, you can order an Angus steak, sourced from Florence, Ala., and dry-aged 30 days.
"Alabama Farm Credit has been absolutely awesome to deal with. We couldn't have gone with anyone else that would have made this so easy." – Terry Turk
Caring for 400 animals is a big chore for Terry, who works for Marshall County Power, and Jennifer, a teacher, but they don't do it alone. Their three children — Jay, 25, Cody, 23, and Josie, 17 — all help with the day-to-day operations. As he reflects on the family's accomplishments, Terry says he is grateful to have a lender who shares their vision. "Alabama Farm Credit has been absolutely awesome to deal with. We couldn't have gone with anyone else that would have made this so easy," he says. "I would also like to personally thank Dan Cofield for his time that he has put toward this project. We really needed someone to believe in us, that this would work. It took us two years to build this place and the payoff has been absolutely incredible. "We know that God has truly blessed us on this new adventure, but without the good people at Alabama Farm Credit working with us, it wouldn't have been possible," he says.
Cofield, a loan officer in Alabama Farm Credit's Albertville branch, was glad to be involved. "I feel privileged to have been a part of bringing the Turks' dreams to reality in my hometown of Sardis City," Cofield says. "Bama Bucks is one of the most unique attractions in our area, and I know it will flourish for many years to come." For more information, visit bamabucks.com.