Does Your Bank Pay You? ($90 Million in Cash and Counting!)
Sep 7, 2021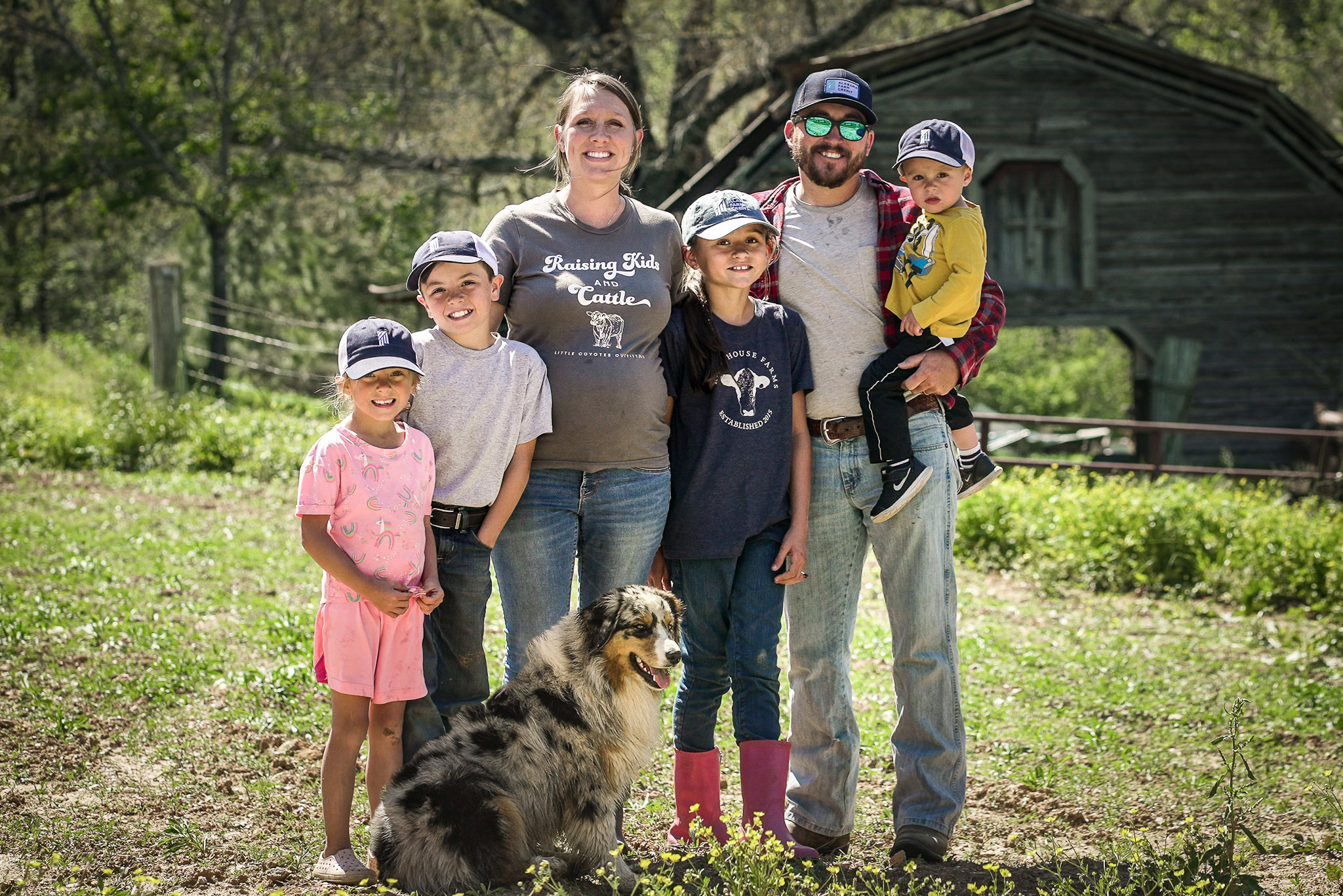 We pay you. It's "Our best kept secret"
Except, it's not a secret at all. We pay you cash-back dividends as a gratitude for partnering with us. You are just as much a part of Alabama Farm Credit as we are, so we think you deserve a share of our earnings.
If it sounds too good to be true, we promise you it's not. As a stockholder in our company, you are operating as a co-op member which means that while we are investing with you, you are also investing with us.
When Alabama Farm Credit's profits increase, so does yours! In 2020, we were able to give back 10.8 million dollars to our co-op members. This is a unique advantage to working with us—how often does your bank pay you?
If you're ready to get started earning money back with us, read on to learn what our cash-back dividend checks entail and how much you can receive per year.
What Are Farm Credit Dividend Checks?
Alabama Farm Credit Is a cooperative which means we work with you as a stockholder. When you take out a loan with us, you're also purchasing capital stock which allows our company to grow. When we grow, you grow—it's very much a partnership.
At the end of the year, our board of directors evaluates how much capital we need to further grow our company and the remainder will go to you as a reward for being a trusted patron.
How you want to spend your reward is up to you! Take a vacation, purchase better equipment—the choice is yours. You also have the option to put that money towards your existing loan if you choose.
We view our co-operative members as part of the Alabama Farm Credit family and our goal is to keep rewarding our valuable partners for their continued business with us.
How Are the Dividends Determined?
How much you earn back in dividends will be based off the percentage you owe on your loan. The more you borrow from us, the more you can receive in dividends at the end of the year!
What Loans Do We Offer?
If you're interested in earning rewards for taking out a loan with us, here are the loan options we have available for you!
Earn Money with Us!
We know how important your work is and from time-to-time, you will need extra cash to keep investing in your business. We're here to help you with that.
By partnering with Alabama Farm Credit, you're taking control of your financial options and earning annual rewards as a thank you from us.
Contact us today to speak to a financial manager about how much you'll earn back each year in cash-back dividends.