Alabama Farm Credit is doing great things for its members.
Sep 8, 2021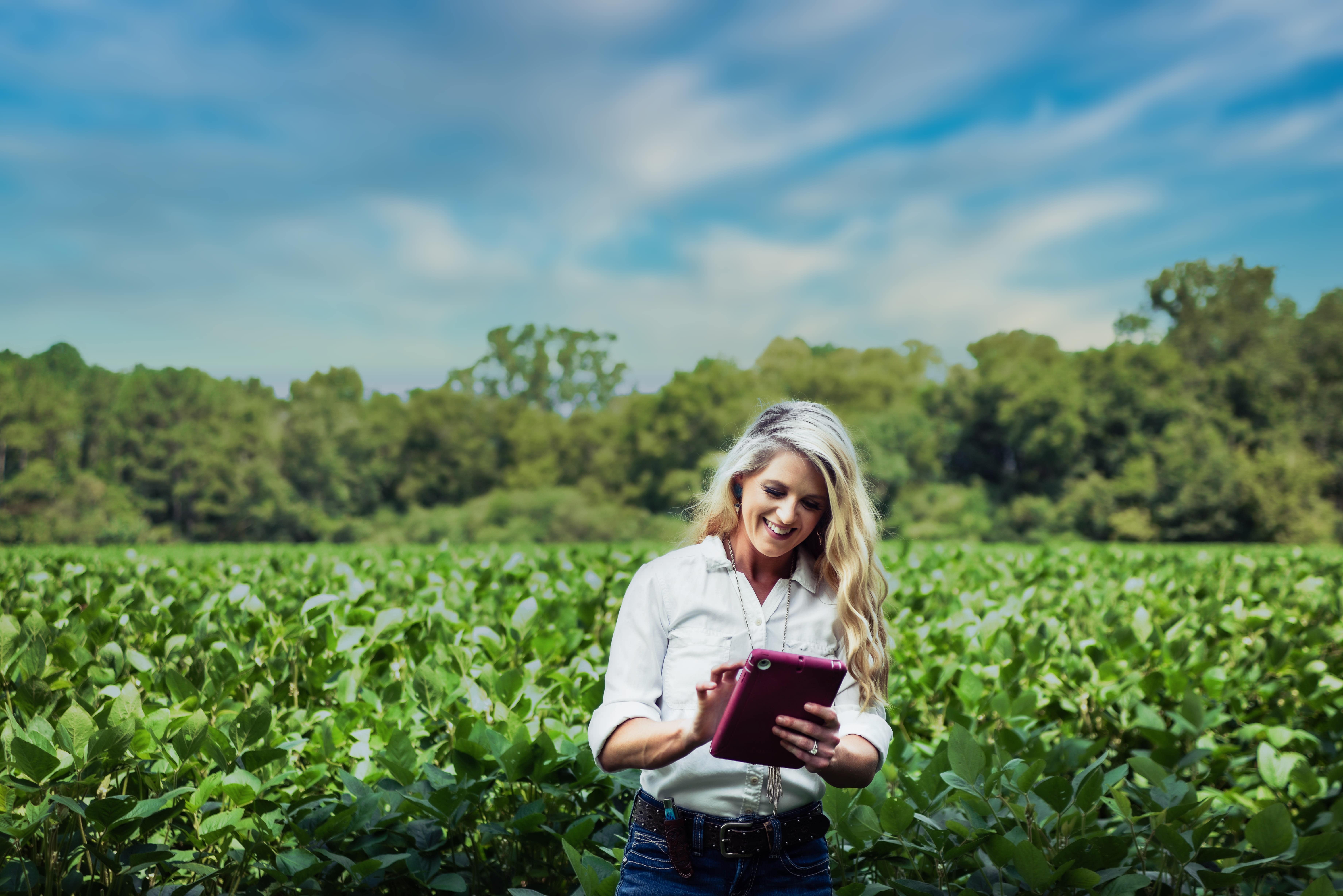 To make your experience easier and to better service your needs our platforms are being updated.
In order to do so there are two items we want you to be aware of.
ABOL and your November Bill
- ABOL will be unavailable due to these updates during October 7th-12th.
- November's bill may be a few days late in the mail as we have been hard at work to simplify our statements.
If you need anything during that time our lenders and branch managers will be here to help you with your payment. We appreciate your patience with the process and are eager for the positive changes that will create a better user experience moving forward.