Experience the Ultimate Hunting and Fishing Getaway at Willow Oak Lodge's New Pheasant Ridge Cabin
May 17, 2023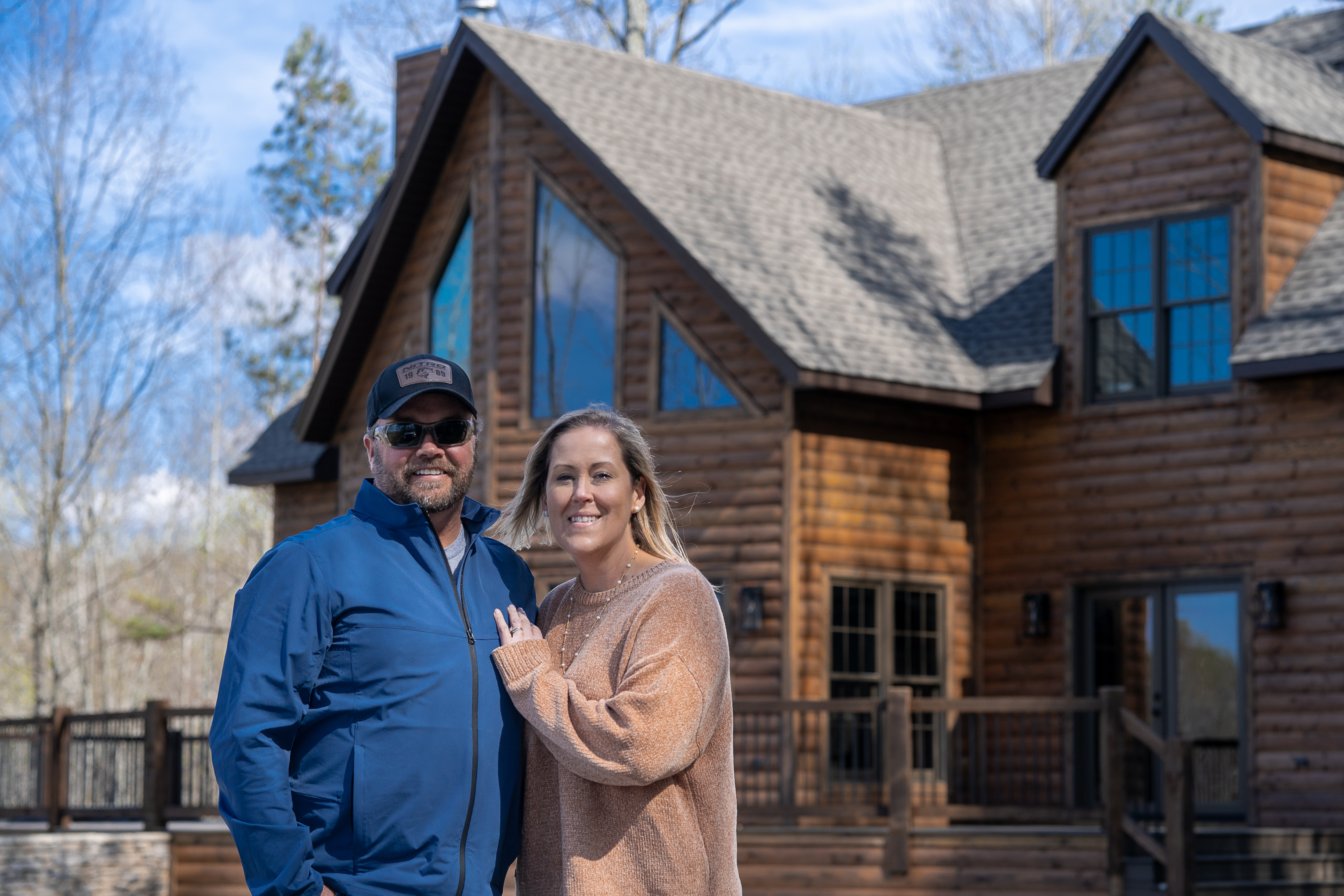 If you're a fan of hunting and fishing, there's no better place to enjoy these outdoor activities than at Willow Oak Lodge's new Pheasant Ridge cabin. Owned by Tim and Kim Horton, this luxurious, all-inclusive retreat is the latest addition to their expanding operation, thanks in part to the support of Alabama Farm Credit. So whether you're an experienced hunter or just looking for a fun weekend getaway, Pheasant Ridge offers something for everyone.
Willow Oak was established in 1918 by Tim's great-grandparents, Charlie and Addie Underwood. Growing up on the farm came with many opportunities for being outside and enjoying nature, and it was the place where Tim started fishing. Professional Bass Angler Tim Horton began to fall in love with the outdoors and the properties of Willow Oak. A few decades later, Tim Horton and their wife, Kim Horton, established the property as their home. The solace and vast amenities have led to some of their fondest memories. This also drove them to think about ways to share the experience with others, and the rest fell into place from there!
Their operation has continued to grow over the years, with a new addition being the wedding venue, but their latest development is a brand-new cabin, Pheasant Ridge. The place houses beautiful natural architecture and a view you must see to believe.
Willow Oak boasts some of the finest hunting and fishing opportunities in Alabama. With over 1,000 acres of prime hunting land and multiple stocked lakes, you'll have access to plenty of wildlife, including pheasant, quail, deer, and turkey - you'll have an unforgettable time
It's not just the hunting and fishing that make Pheasant Ridge unique. The cabin is a luxurious retreat that offers all the comforts of home. The lodge features spacious bedrooms, each with a private bathroom, a large living area, a fully equipped kitchen, and an outdoor patio with a hot tub. So whether you're looking to host a large group or enjoy a romantic weekend away, Pheasant Ridge has everything you need to relax and unwind.
Pheasant Ridge wouldn't be possible without the support of Alabama Farm Credit. As a borrower-owned cooperative, Alabama Farm Credit is committed to supporting rural communities and businesses, including those in the hunting and fishing industry. By partnering with the Hortons to make their dream a reality, Alabama Farm Credit is helping to create jobs, boost local economies, and preserve this beloved American tradition.
If you're looking for the ultimate hunting and fishing getaway, look no further than Pheasant Ridge at Willow Oak Lodge. With top-notch hunting and fishing opportunities, luxurious accommodations, and amenities to suit every interest, it's the perfect place to unwind and reconnect with nature. And with the support of Alabama Farm Credit, you can feel good knowing that your stay is helping to support rural communities and businesses. So, what are you waiting for? Book your stay today and experience the magic of Pheasant Ridge for yourself! HOME | Willow Oak (visitwillowoak.com)