"Unlock Your Potential for a Summer Internship at Alabama Farm Credit"
Feb 15, 2023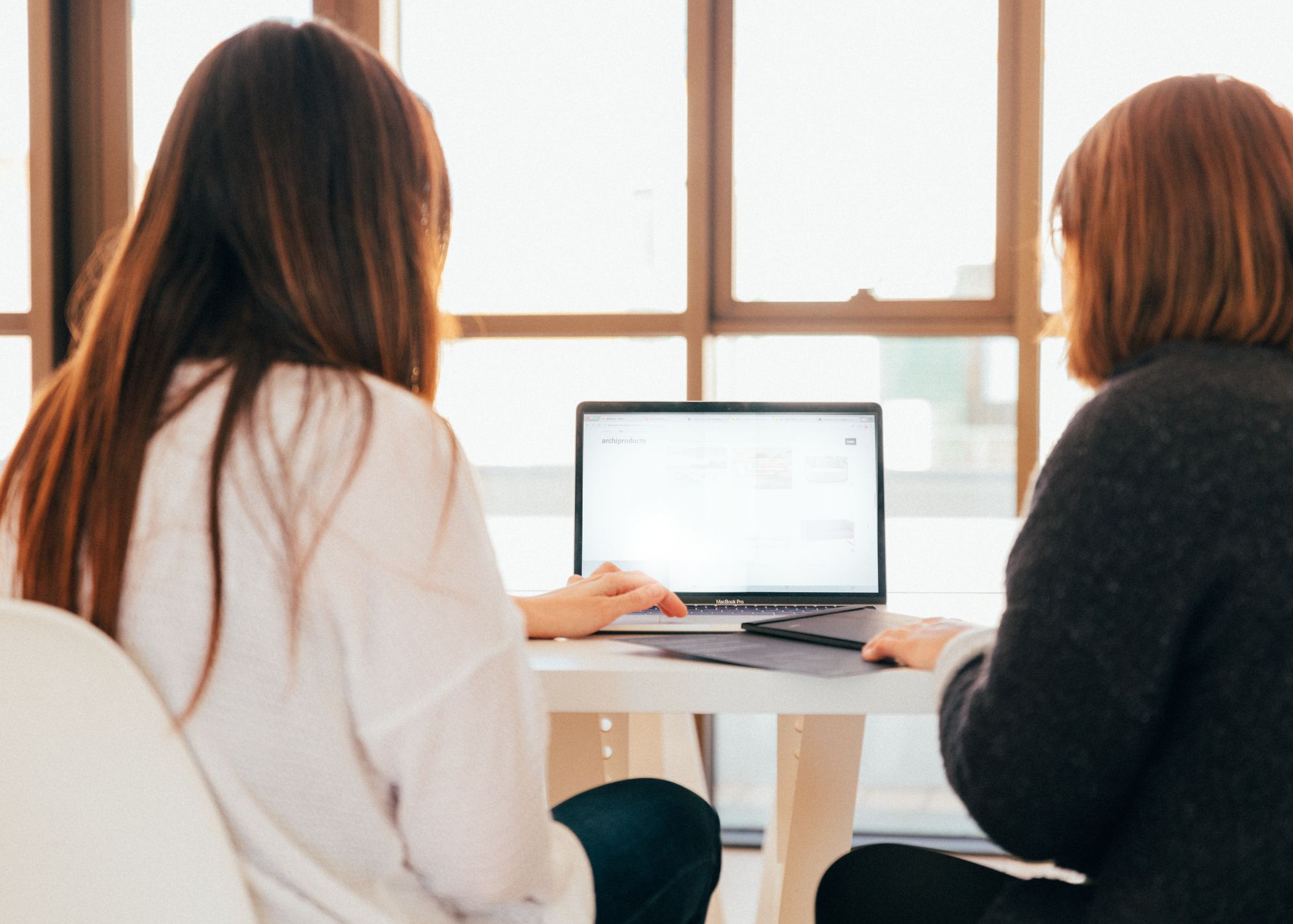 Are you a college student looking for an exciting and challenging internship? Look no further than Alabama Farm Credit (AFC). AFC is now accepting applications for summer internships, and this is your chance to get hands-on experience. A summer with AFC will give you the opportunity to be exposed to all areas of the business, including lending, cash operations, accounting, marketing, and more.
What's In It for You?
At AFC, we believe that our interns should gain a wealth of knowledge from their time with us. As such, we strive to provide our interns with meaningful experiences that will prepare them for success in the future. Our program is designed to provide real-world experience in a safe and supportive environment. We want our interns to get exposure to different roles and departments within our organization, so they can explore possible career paths with us.
You will also benefit from working alongside experienced professionals who are dedicated to providing mentorship and guidance throughout your internship. Not only do we value hard work, but also creativity and innovation! We believe that everyone has something unique to offer when it comes to problem solving—and we want you to bring your skillset into the workplace. You will have the freedom to express yourself while having access to an incredible network of mentors who can help you reach your goals.
Get Ready for the Real World
Internships are invaluable when it comes to gaining real-world experience before entering the job market after graduation. During your internship at AFC, you will be able develop meaningful relationships with customers while learning how best serve them through lending services or other financial solutions. You will also gain insight into how businesses make decisions and navigate through challenges, as well as learn how credit decisions are made in agricultural finance. With these experiences under your belt, you'll be ready for anything thrown your way in life after college!
If you are a college student interested in exploring opportunities in all areas of business, then look no further than Alabama Farm Credit's summer internships program! This is an amazing opportunity for anyone looking for hands-on experience in various areas of business, all supported by a team of talented professionals dedicated to providing mentorship and guidance throughout the internship program. So don't miss out on this great chance - apply today!
FAQs
What is Alabama Farm Credit?
Alabama Farm Credit makes loans to purchase or improve farms, timberland, recreational property, agribusiness operations and rural homes. We also make agricultural operating loans to cover the day-to-day expenses of running a farm, producing a crop and managing a livestock herd.
What are the requirements for the Summer Internship Program?
Applicants must be enrolled in an accredited undergraduate program.
Background in agriculture, business, finance, accounting, or marketing is a plus.
How do I apply for the Summer Internship Program?
When is the application deadline?
The application deadline is February 28th, 2023.
Who can I contact if I have questions about the Summer Internship Program?