Work With Us
If you're ready to grow personally, professionally and financially, a career at Alabama Farm Credit makes these goals possible. Through our cooperative, you can make a personal impact on people and communities where we do business.
Let's Talk
Headquartered in
Cullman, Alabama
, we have five branch offices and one administrative office that serves the northern 27 counties of our state. We also serve the agricultural-related needs of the two major metropolitan areas of Alabama in Birmingham and Huntsville. Our
cooperative
helps fund new ways to grow food, generate energy, access technology and otherwise improve life in rural America.
Will Gotcher
Company culture is like no other. Everyone is so helpful and courteous. I can tell everyone enjoys the work they get to do. Really like a family at the office.
Author name :
Will Gotcher
Author position :
Loan Officer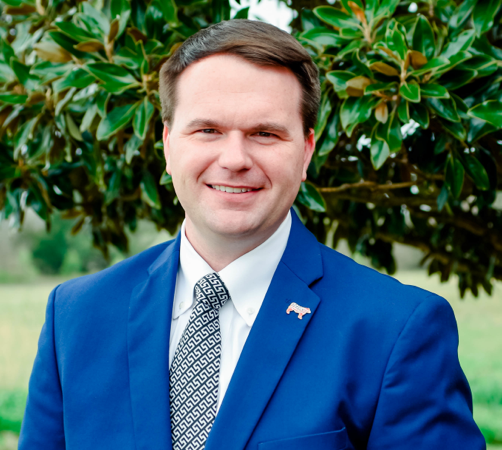 Our Core Values
Our mission at Alabama Farm Credit is to be the premier lender of Rural Agricultural Credit and Financial Services in North Alabama. Part of staying true to this mission is by honoring and adhering to sound business practices and by measuring value against what's most important to our members/borrowers.
The Association will adhere to the mission by:
Being consistent with sound business practices.
Maintaining the viability of a strong dependable lending organization.
Measuring each action for its value to the member/borrower, both individually and collectively.
Following the seven cooperative principles.
Benefits
Affordable health, dental and vision plans.
401K Plan with up to a 9% employer contribution/match.
An outstanding company-wide incentive program.
Accommodations and flexible vacation and sick days.
Up to $800/year health and wellness reimbursement.
Employer-paid life insurance disability.
100% tuition reimbursement.
12 paid association holidays.
Company-paid clothing allowance.
Flexible sick leave.
Life at Alabama Farm Credit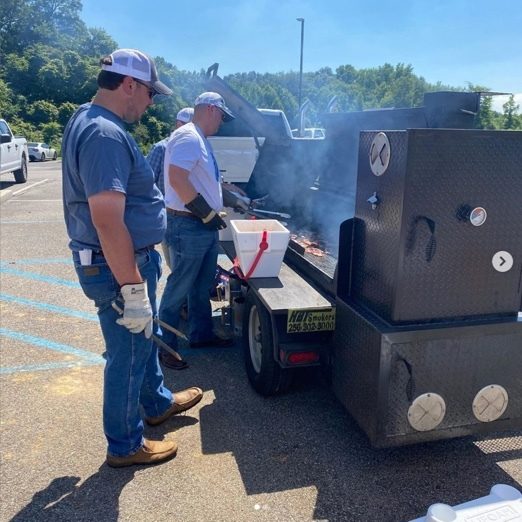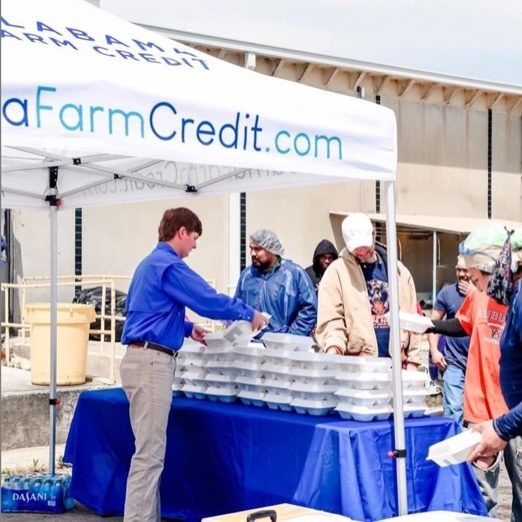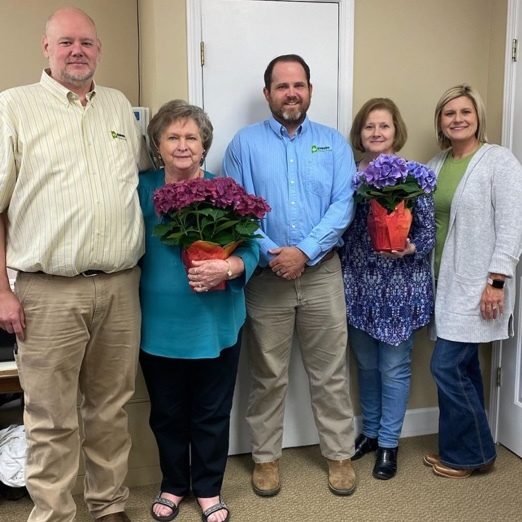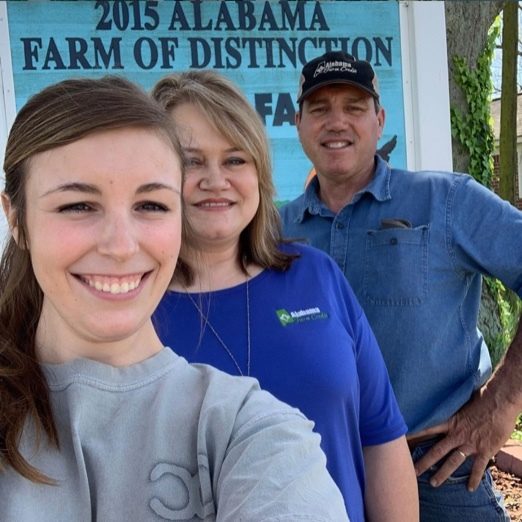 Open Positions
We are an aggressively growing Farm Credit association with over $1 billion in assets. Alabama Farm Credit is dedicated to the financial needs of rural communities, where our employees have the opportunity to make a personal impact on people and communities where we do business.