Agriculture Business Loans Alabama
Our agribusiness loans drive production. Get started by completing our loan application or contact an Alabama Farm Credit loan officer at (877) 681-6087 or reach out to one of our branch offices.
Loan Application
Find the Perfect Agribusiness Loan
Your agribusiness is unique and deserves a loan that gives you the financial assurance you need to keep your business thriving. At Alabama Farm Credit, our dedicated team is here to work with you and provide customized financing options for a variety of partners, including:
Feed Distributors
Seed and Chemical Providers
Farm Equipment Retailers
Repair Services
Veterinary Providers
And more
Financing the Larger Agricultural Industry
While our cooperative provides financing to farmers, we also partner with related businesses that handle the cap market transactions.
Specialized Familiarity
Alabama Farm Credit underwrites loans for businesses that supply, support and bring to market agricultural products and commodities. Our focused expertise and partner history with all businesses in all facets of agriculture creates reliable and lasting partnerships with our borrowers.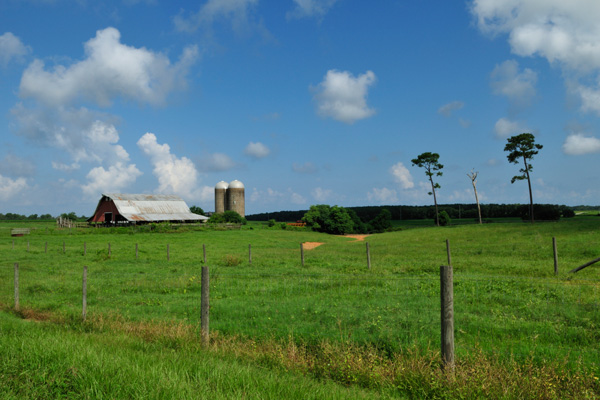 Competitive Interest Rates
To receive an interest rate quote, contact the branch office nearest you.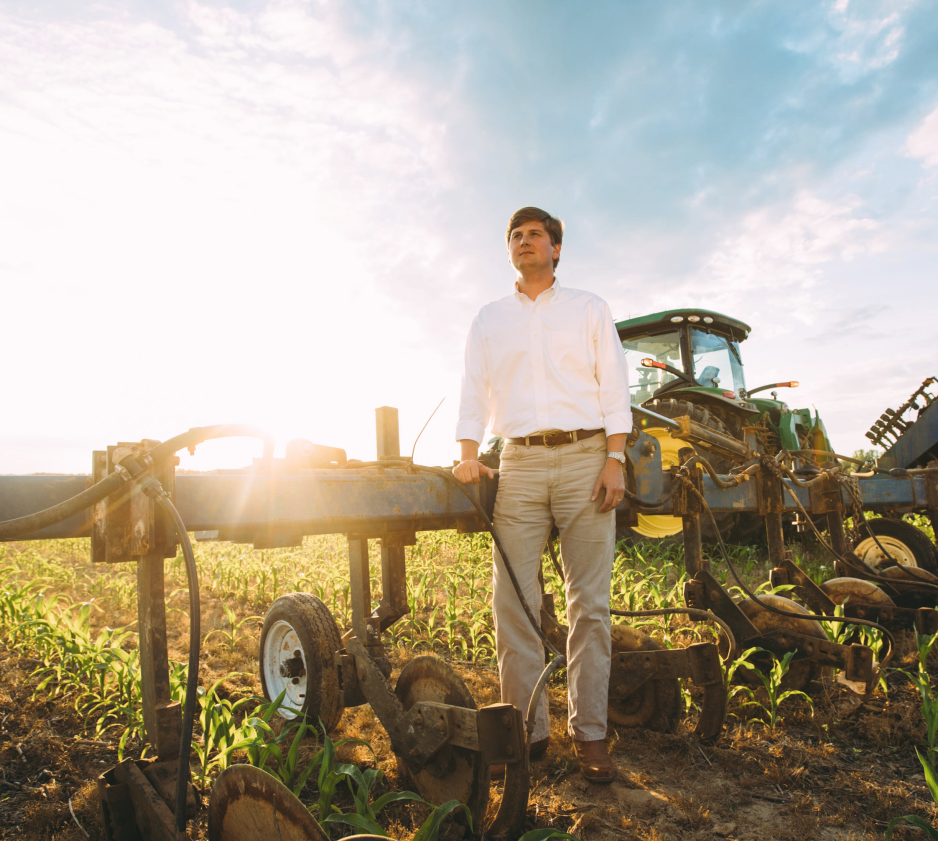 Frequently Asked Questions
We've curated the top questions we're asked most often. If you are unsure about our services, how a cooperative works or other details, you may find the answer you're looking for right here.
Is there any loan size too large
Aug 5, 2022, 12:28 PM
Question :
Is there any loan size too large
No
Alabama Farm Credit Out in the Field
Learn more about Alabama Farm Credit, our members and the work we do for Agriculture in our communities.